!link rel="shortcut icon" href="/favicon.ico" />
Mid-West Truck Accessories
Welcome to the Mid-West Truck Accessories website. We specialize in the TRUCK / SUV / CUV / JEEP automotive aftermarket and are passionate about the accessory business. Our commitment is to provide you, our customer, with a great experience during and after the sales process.

B&W Ball and Hitch Mounts

B&W Ball Mounts
Your vehicle's ball mount is nothing without a trailer hitch ball in it! Once bolted in, a hitch ball creates a perfect pivot and attachment point for your trailer's coupler. We machine the hitch balls from carbon steel then heat treat them for maximum hardness. You can choose from our wide selection to get exactly what you need.
B&W Pintle Hitch
A pintle hitch with the same great features as the Tow & Stow Receiver Hitch. The trailer's loop goes over the ball, then the thick plate drops down to secure it. Easy to line up and connect, this pintle hitch can carry even heavier loads than the regular Tow & Stow. Easily stow it under the vehicle when you're done towing.
8.5" Drop, 4.5" Rise
Also use as a standard 2" or 2 5/16" ball mount
Easily hook-up to any trailer
1.25" hole diameter
16,000 lbs trailer weight when used as a Pintle
10,000 lbs trailer weight when used as a Ball Mount
Stows under the vehicle when not in use
Limited Lifetime Warranty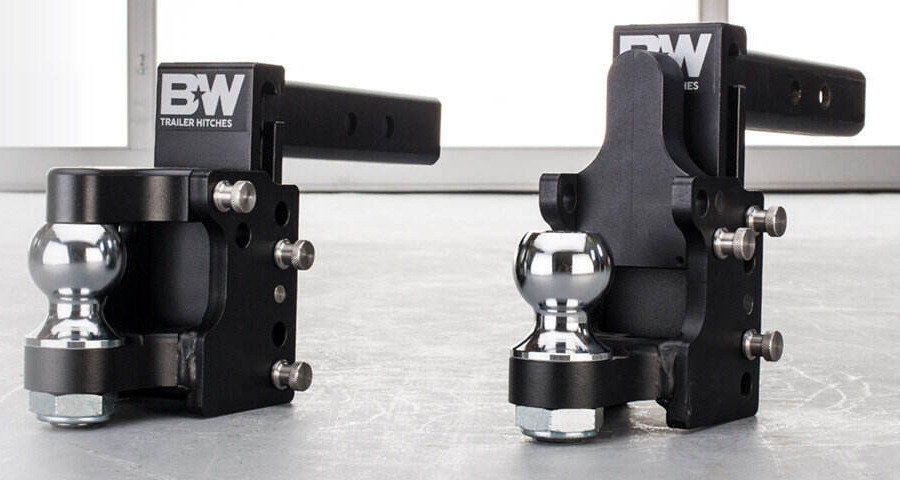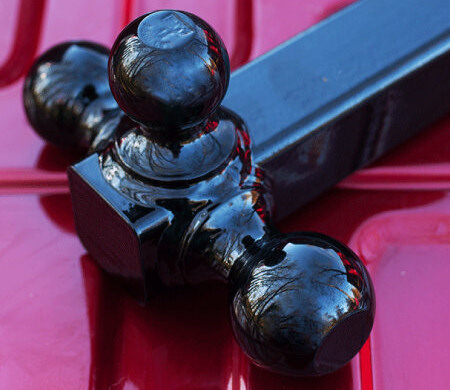 B&W Triple Tow Receiver Hitch
Powder coated for durability, the Triple Tow features 1 7/8", 2", and 2 5/16" hitch balls welded to the shank. Simply pull out the ball mount and rotate to the desired ball size. It's that easy.
Details
3 Ball sizes
1-7/8" GVWR 3,500
2" GVWR 7,500
2-5/16 GVWR 10,000
Powder coated for durability
Made in the USA
18 lbs
10000 LB. GTW
1000 LB. VTW

*Prices may vary depending on truck model. Installation fees may apply.