!link rel="shortcut icon" href="/favicon.ico" />
Mid-West Truck Accessories
Welcome to the Mid-West Truck Accessories website. We specialize in the TRUCK / SUV / CUV / JEEP automotive aftermarket and are passionate about the accessory business. Our commitment is to provide you, our customer, with a great experience during and after the sales process.


Tool Boxes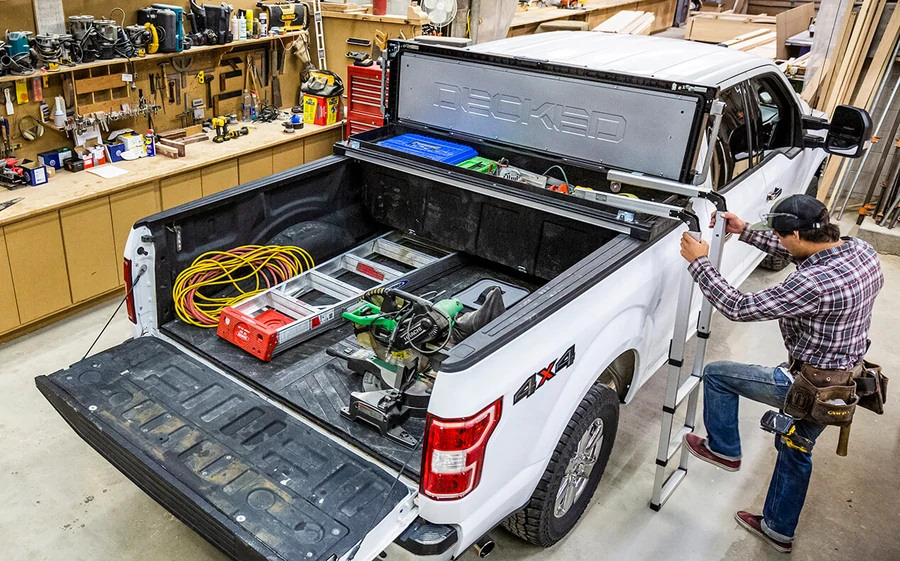 EASY TOOLBOX ACCESS
INTEGRATED LADDER
Forget crawling into your truck to reach tools and gear! We've developed an optional ladder that easily drops to the ground, takes up minimal space, and telescopes closed inside the DECKED Truck Tool Box.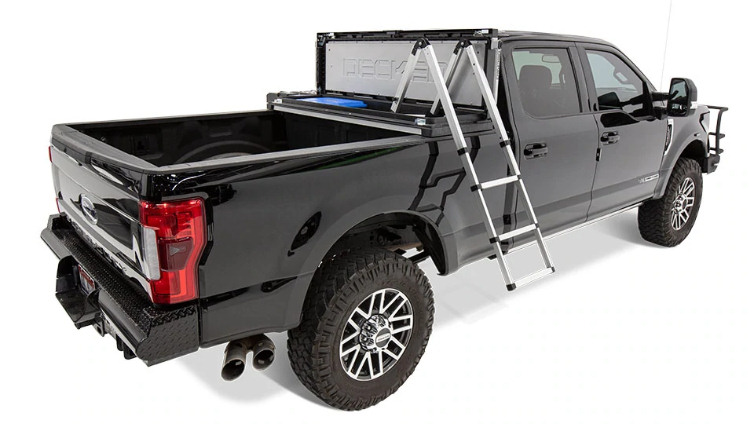 A TOOLBOX TOUGH AS NAILS
WON'T DING, DENT, OR RUST
With industrial strength durability and security, the DECKED Truck Tool Box is constructed using injection molded high-impact resin with galvanized steel and aluminum reinforcement. This thing is a Fort Knox disguised as a truck tool box.
WATERPROOF TOOLBOX
KEEPS TOOLS BONE DRY
Because the DECKED Truck Tool Box is molded not welded, you get a seamless lid and tub?all sealed tightly with an EPDM gasket. Anti-corrosion treated steel and aluminum hardware make for long-lasting durability.
SECURE TOOLS
TOUGH ENOUGH TO MAKE A CROW BAR CRY
The DECKED Truck Tool Box has a robust lock and latch system making forced entry nearly impossible. Tub-lid interface minimizes theft pry bar points. A single lock secures multiple latch points.