!link rel="shortcut icon" href="/favicon.ico" />
Mid-West Truck Accessories
Welcome to the Mid-West Truck Accessories website. We specialize in the TRUCK / SUV / CUV / JEEP automotive aftermarket and are passionate about the accessory business. Our commitment is to provide you, our customer, with a great experience during and after the sales process.

Fab Fours Jeep JL Bumpers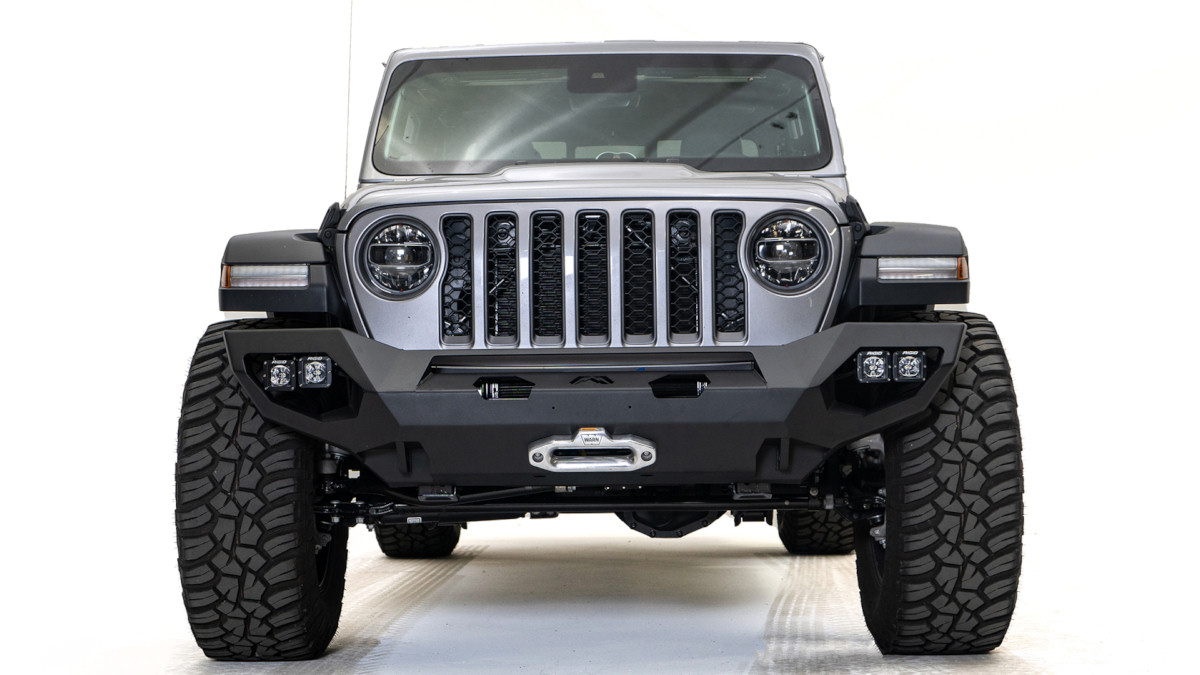 Jeep JL Matrix Front Bumper
We combined the best aspects of our Premium Winch Bumper and our Vengeance Series to give you the best slim fitting steel bumper in the truck game. Equipped to hold a 30" light bar, 4 cube LED lights, and a 10,000 lb Winch... the Matrix Series gives you the peak of style and utility for your Jeep.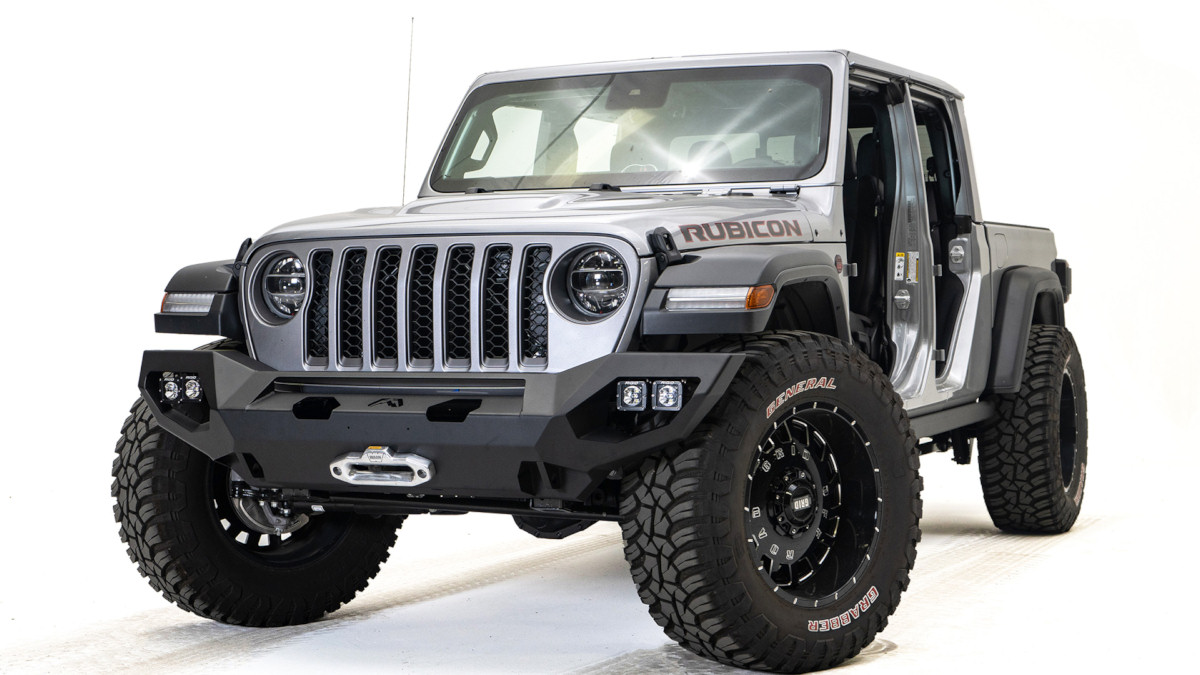 JT Rear Bumper
Designed to compliment the Overland Rack and Fender System or as a stand alone addition, The Fab Fours' Jeep Gladiator Rear Bumper is the perfect combination of form and function. Key features include double rung side steps; integrated tow hooks and D-Ring Mounts; mounting option for 2 LED Pod lights; sensor compatible; ease of installation; provides body panel protection; removable insert for customization; 3/16" Steel Construction. Always Made in the USA!!




*Prices may vary depending on truck model. Installation fees may apply.