!link rel="shortcut icon" href="/favicon.ico" />
Mid-West Truck Accessories
Welcome to the Mid-West Truck Accessories website. We specialize in the TRUCK / SUV / CUV / JEEP automotive aftermarket and are passionate about the accessory business. Our commitment is to provide you, our customer, with a great experience during and after the sales process.

Don't be fooled by the claims of many truck accessory stores and websites stating they have 200,000+ items in stock. Most of these companies special order everything from a distributor when they receive an order. Mid-West Truck Accessories purchases our primary products directly from the manufacturer. This provides you quicker delivery, quality tested products and lower prices.


Commercial Van Equipment
The most diverse product line in the industry.
No other company can provide as many fleet options as Masterack. Whether you're seeking steel and composite van interiors, pickup equipment, ladder racks, cab partitions, or other commercial accessories, we have what you need. Browse pre-engineered packages or mix-and-match products to customize your vehicle.
Designed for the specific needs of your fleet.
Our innovative products are continually evolving to meet the needs of new vehicle platforms arriving on the market. From pickup trucks and high-roof commercial vans to compact utility vehicles, we have the cargo solutions essential to your fleet.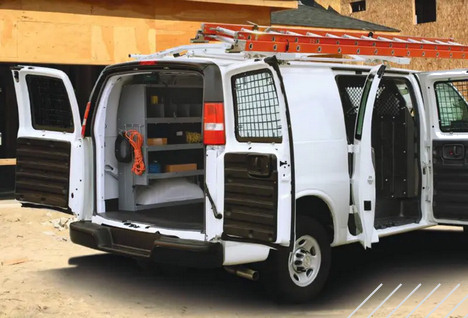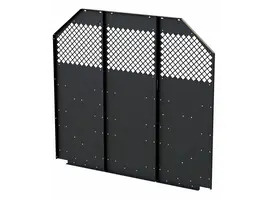 Partitions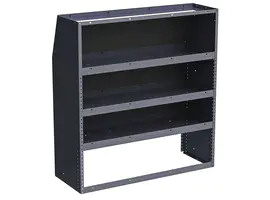 Modules & Shelves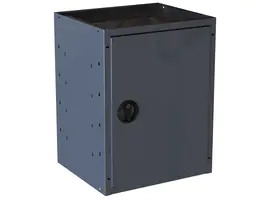 Cabinets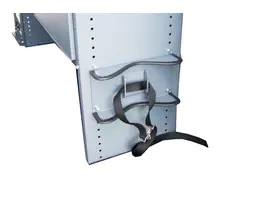 Accessories
Masterack Catalog Downloads