!link rel="shortcut icon" href="/favicon.ico" />
Mid-West Truck Accessories
Welcome to the Mid-West Truck Accessories website. We specialize in the TRUCK / SUV / CUV / JEEP automotive aftermarket and are passionate about the accessory business. Our commitment is to provide you, our customer, with a great experience during and after the sales process.

Don't be fooled by the claims of many truck accessory stores and websites stating they have 200,000+ items in stock. Most of these companies special order everything from a distributor when they receive an order. Mid-West Truck Accessories purchases our primary products directly from the manufacturer. This provides you quicker delivery, quality tested products and lower prices.
Prime Design ErgoRack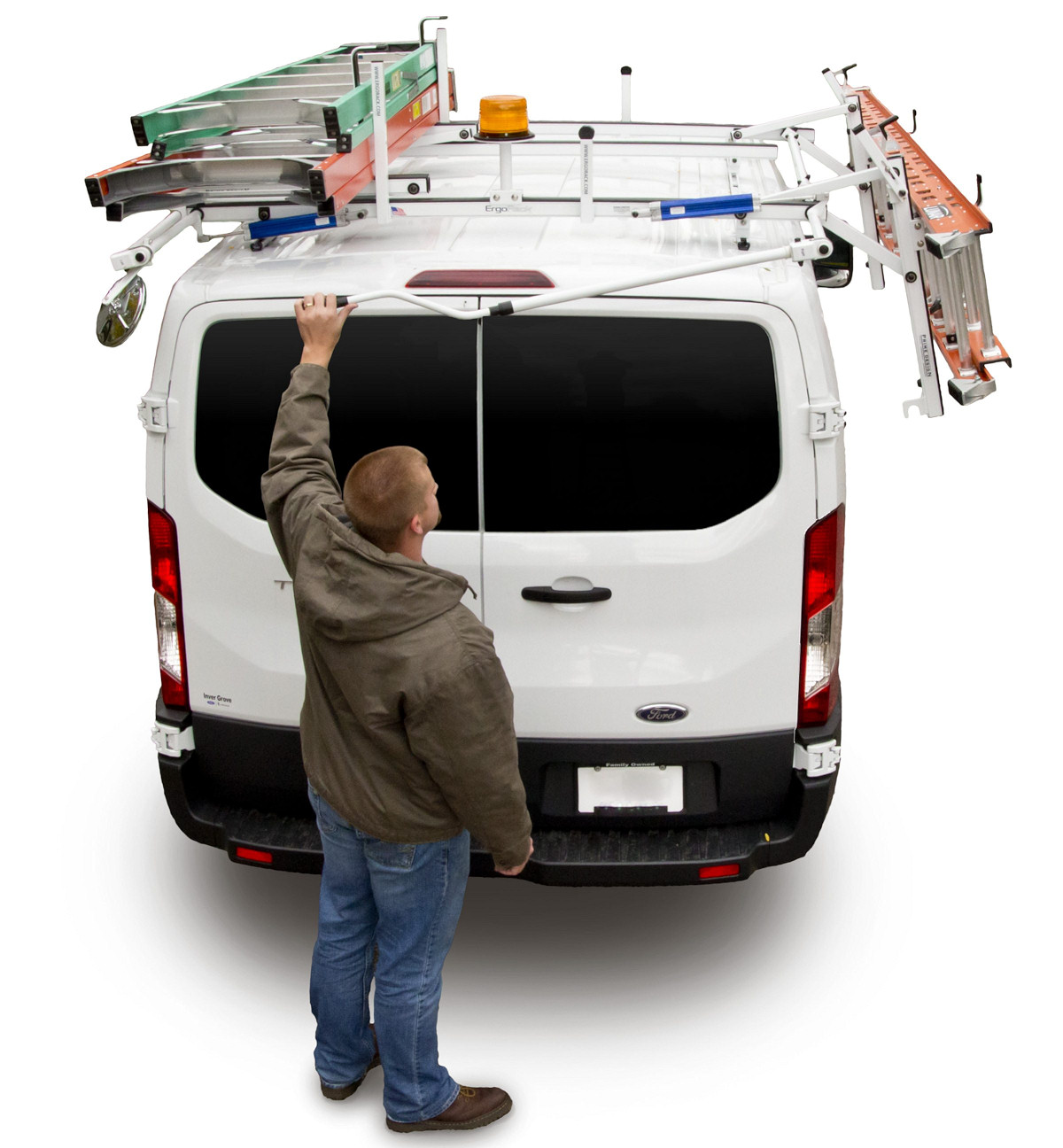 Prime Design ErgoRack
Lightweight, Safe and Easy
Prime Design has been the industry's ergonomic leader since 1992, when we first introduced the concept of an ergonomic ladder rack.
Our design philosophy starts with the worker – how can we make the job safer, easier and more comfortable for the human body? That is because we firmly believe that a product's design and how it impacts the user is every bit as important as the quality of materials and construction.
We designed the ErgoRack to reduce muscle stress, eliminate risk of injury and speed the job of loading and unloading ladders from a work van.