!link rel="shortcut icon" href="/favicon.ico" />
Mid-West Truck Accessories
Welcome to the Mid-West Truck Accessories website. We specialize in the TRUCK / SUV / CUV / JEEP automotive aftermarket and are passionate about the accessory business. Our commitment is to provide you, our customer, with a great experience during and after the sales process.

Prime Design Rear Door Access Ladder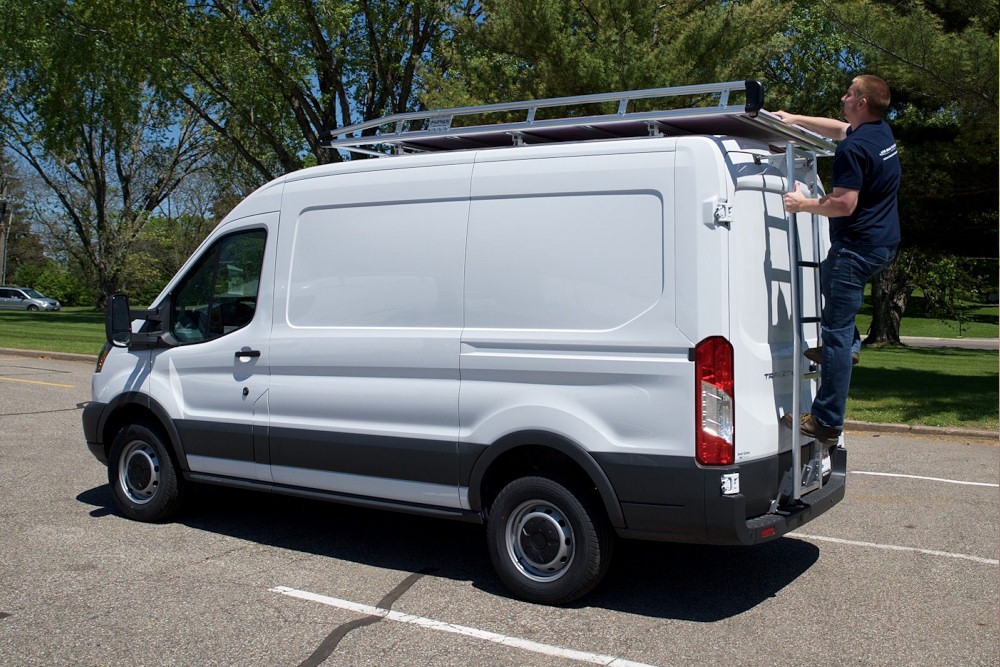 Rear Door Access Ladder
Add capability and enhance worker safety
The rear door access ladder provides easy, safe access to items stored on the cargo van roof. Users can easily maintain the standard three points of contact when climbing or descending this ladder. It securely attaches to the cargo van rear door without drilling thereby avoiding any damage to the bodywork and maintaining the vehicle's integrity. Its lightweight, corrosion-resistant aluminum construction is designed to last. Available in standard bright anodized aluminum or optional black anodized aluminum finish - not only does this access ladder promote safety, its trendy design provides a professional image to fleets or users of any kind.


*Prices may vary depending on truck model. Installation fees may apply.