!link rel="shortcut icon" href="/favicon.ico" />
Mid-West Truck Accessories
Welcome to the Mid-West Truck Accessories website. We specialize in the TRUCK / SUV / CUV / JEEP automotive aftermarket and are passionate about the accessory business. Our commitment is to provide you, our customer, with a great experience during and after the sales process.

Putco Work Blade LED Light Bar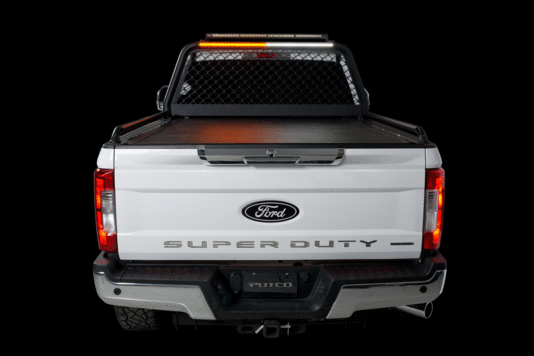 Putco Work Blade LED Light Bar
The Putco Work BLADE™ LED Light Bar makes it easier for workers and their vehicles to be seen by providing incredibly high power illumination. By increasing visibility, it also increases safety-taking a load off of workers' minds. Based on our popular BLADE for personal vehicles, the special features of the Work BLADE make it a perfect addition to your commercial line.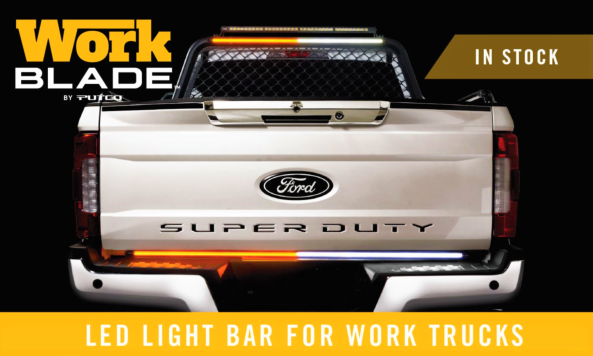 Features
---
Designed specifically for construction, DOT and other work fleet vehicles
High power COB LED tailgate light bar for work trucks
8 amber and white strobe patterns with capability to increase and decrease strobe speed
Fully encapsulated in a tinted polycarbonate housing
IP69K - fully sealed for water & weather proofing
Includes patented attachment clips for easy removal to access spare tire release
Custom designed to fit all full & mid-sized trucks
3 Year Warranty


*Prices may vary depending on truck model. Installation fees may apply.