!link rel="shortcut icon" href="/favicon.ico" />
Mid-West Truck Accessories
Welcome to the Mid-West Truck Accessories website. We specialize in the TRUCK / SUV / CUV / JEEP automotive aftermarket and are passionate about the accessory business. Our commitment is to provide you, our customer, with a great experience during and after the sales process.

Don't be fooled by the claims of many truck accessory stores and websites stating they have 200,000+ items in stock. Most of these companies special order everything from a distributor when they receive an order. Mid-West Truck Accessories purchases our primary products directly from the manufacturer. This provides you quicker delivery, quality tested products and lower prices.
Putco Pure Halogen Bulbs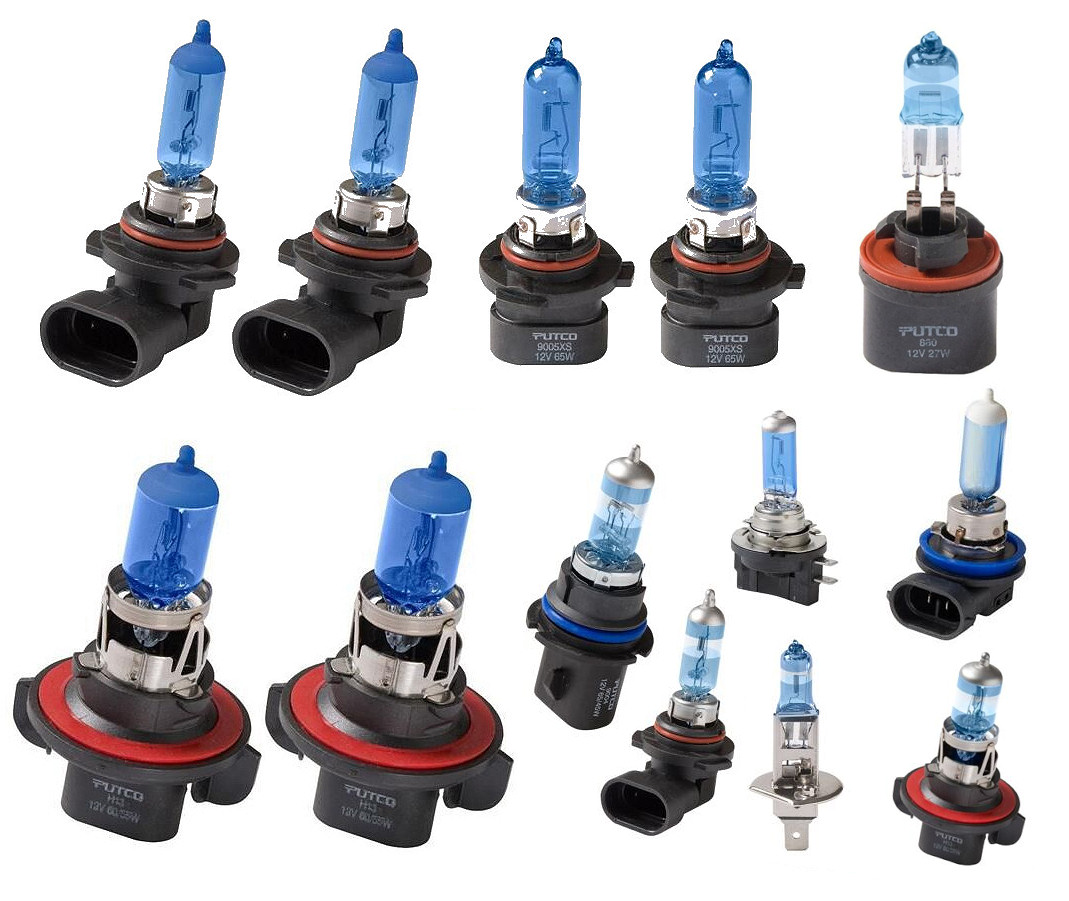 Note:
Please include known bulb type & color preference in the quote comments section. We will sort out what is available for your vehicle.
Putco Pure Halogen Bulbs
Improves driver awareness and adds a custom look to your vehicle!
Made with the highest grade material and most advanced technology in the automotive industry today.
Sold in Pairs & Available in Nitro Blue, Jet Yellow, Double White, Mirror White, Night White and Ion Spark White.
When two or more Bulb Types are listed for the same application, remove the Bulb and check the numerical designation.
Putco Heavy duty harnesses are recomended for these Pure Halogen bulbs but not required.
1 Year Warranty.