!link rel="shortcut icon" href="/favicon.ico" />
Mid-West Truck Accessories
Welcome to the Mid-West Truck Accessories website. We specialize in the TRUCK / SUV / CUV / JEEP automotive aftermarket and are passionate about the accessory business. Our commitment is to provide you, our customer, with a great experience during and after the sales process.

Romik® RZR Side Steps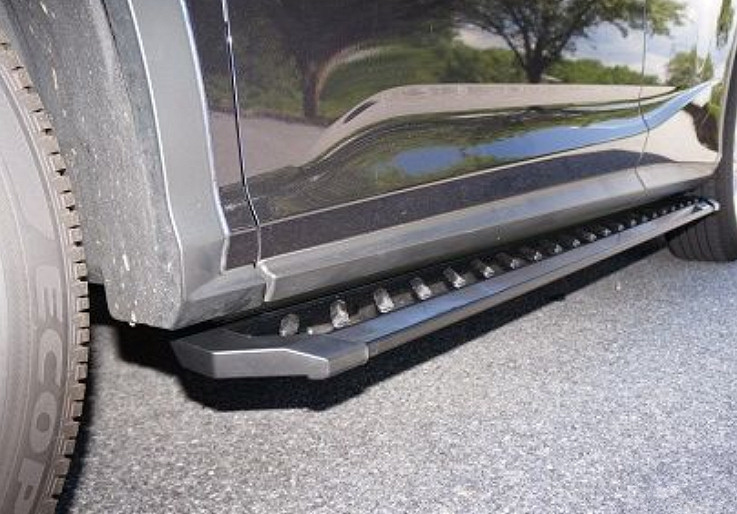 Romik® RZR Side Steps
RZR Running Boards by Romik® will be the envy of your neighborhood. The sharp European design is complemented with Razor like lines with Grip Assurance technology. RZR Running Boards will bring your vehicle to the next level. The Romik RZR compliments the lines of your SUV / CUV and gives the occupants sure footing. Sold in pairs, the Romik RZR Running Boards include vehicle specific mounting brackets and hardware. RZR running boards are backed by a limited lifetime warranty.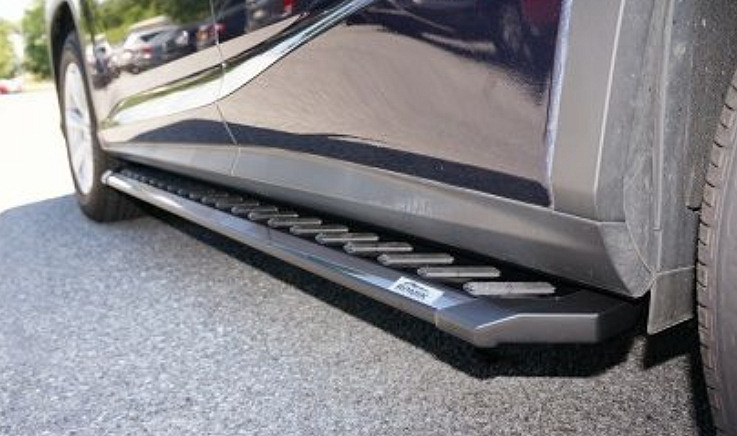 Features
---
Romik® RZR Polished Stainless Steel and Aluminum Running Board Side Steps
Made in Europe
Modern European Styling designed for Today's SUV's and CUV's
Aircraft grade Aluminum
350 lbs weight capacity
Set of two running boards included
Heavy duty mounting brackets and hardware included
Vehicle Specific for a custom fit
Large 6 Inch Step Area with Grip Assurance technology
Polished Stainless Steel for easy maintenance
Lifetime Warranty


*Prices may vary depending on truck model. Installation fees may apply.