!link rel="shortcut icon" href="/favicon.ico" />
Mid-West Truck Accessories
Welcome to the Mid-West Truck Accessories website. We specialize in the TRUCK / SUV / CUV / JEEP automotive aftermarket and are passionate about the accessory business. Our commitment is to provide you, our customer, with a great experience during and after the sales process.

Rough Country Leveling Lift Kits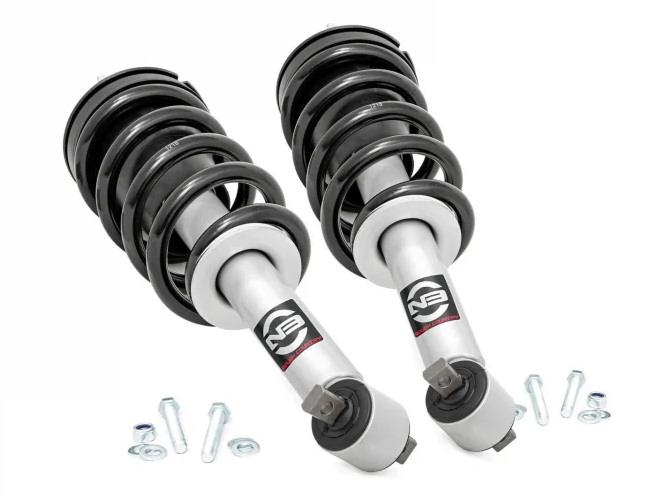 Leveling Lift Kits
One of the easiest and most effective ways to put larger tires on your vehicle. Rough Country leveling lift kits level the front of the vehicle with the rear, are easy bolt-on installs, and most start at under $100! Available for most year, make, and models.
We offer Chevy, Ford, Dodge, GMC, Nissan and Toyota Leveling Lift Kits.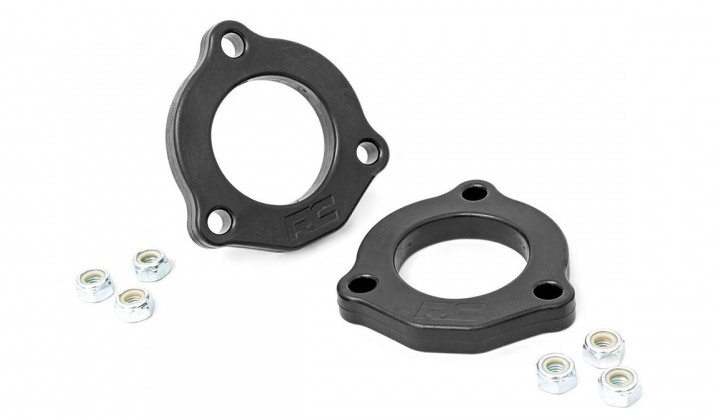 *Prices may vary depending on truck model. Installation fees may apply.