!link rel="shortcut icon" href="/favicon.ico" />
Mid-West Truck Accessories
Welcome to the Mid-West Truck Accessories website. We specialize in the TRUCK / SUV / CUV / JEEP automotive aftermarket and are passionate about the accessory business. Our commitment is to provide you, our customer, with a great experience during and after the sales process.

Rough Country Performance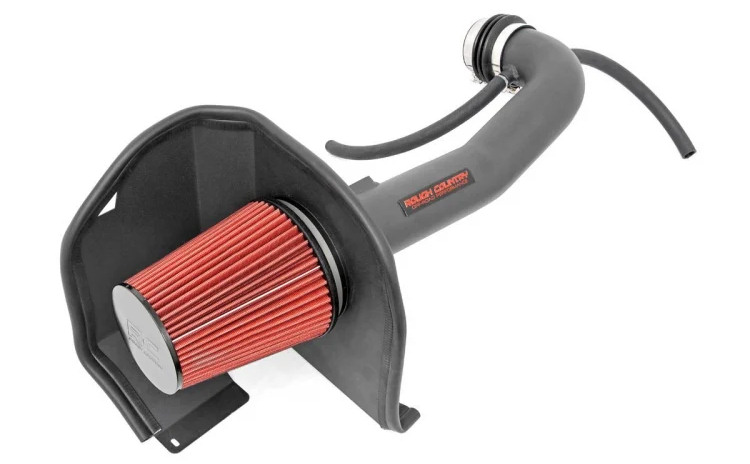 Performance Air Intakes
Gain increased horsepower and throttle response while protecting your engine from harmful particles and debris with Rough Country's Cold Air Intake System. This intake system moves the air filter away from the stuffy engine compartment so cooler air can be circulated into the engine for an increase in power.
We offer Chevy/GMC, Dodge, Ford, Cadillic, Toyota and Jeep Air Intakes and Filters.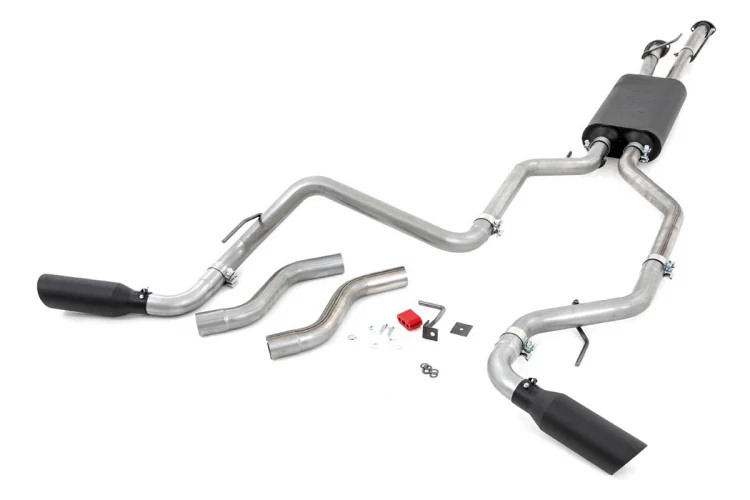 Performance Cat-Back Exhaust Systems
Give your truck an aggressive, throaty growl and killer good looks with Rough Country's Dual Cat-Back Exhaust System. These durable exhaust systems are fine tuned to improve air flow and deliver and the perfect aftermarket exhaust note that will put a smile on your face every time you hit the gas.
We offer Chevy/GMC, Dodge, Ford, Toyota and Jeep Exhaust Systems.
*Prices may vary depending on truck model. Installation fees may apply.