!link rel="shortcut icon" href="/favicon.ico" />
Mid-West Truck Accessories
Welcome to the Mid-West Truck Accessories website. We specialize in the TRUCK / SUV / CUV / JEEP automotive aftermarket and are passionate about the accessory business. Our commitment is to provide you, our customer, with a great experience during and after the sales process.

Rugged Liner Truck Bedliner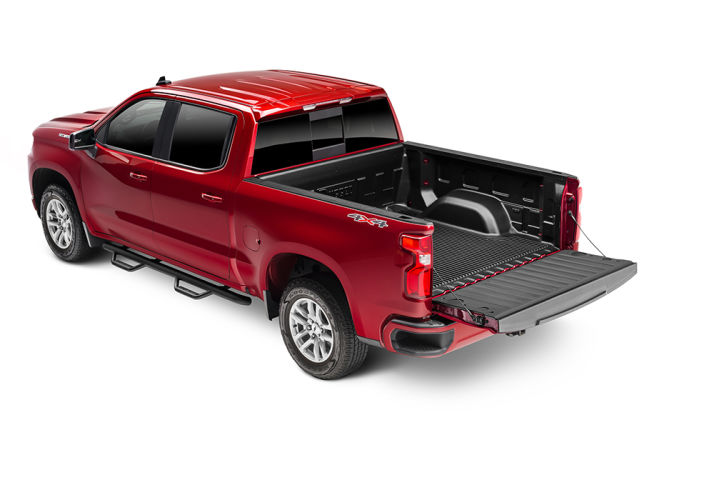 Description
---
Rugged Liner truck bedliners have been quality tested against the competition to prove that our liners are the thickest in the industry with a superior skid-resistant floor.
Our patented Rugged Liner bedliners provide your truck with tough, affordable protection. Rugged Liner bedliners provide front rail and tailgate protection.
Features
---
Increased longevity and impact attenuation over spray-in liners
Durable, high-density polyethylene material to protect against dents, dings and scratches
Non-pooling flooring for storage protection.
2 x 4" inserts to permit two-tiered stacking
Lifetime Warranty


*Prices may vary depending on truck model. Installation fees may apply.