!link rel="shortcut icon" href="/favicon.ico" />
Mid-West Truck Accessories
Welcome to the Mid-West Truck Accessories website. We specialize in the TRUCK / SUV / CUV / JEEP automotive aftermarket and are passionate about the accessory business. Our commitment is to provide you, our customer, with a great experience during and after the sales process.

Don't be fooled by the claims of many truck accessory stores and websites stating they have 200,000+ items in stock. Most of these companies special order everything from a distributor when they receive an order. Mid-West Truck Accessories purchases our primary products directly from the manufacturer. This provides you quicker delivery, quality tested products and lower prices.
Rugged Liner Rear Wheel Well Liners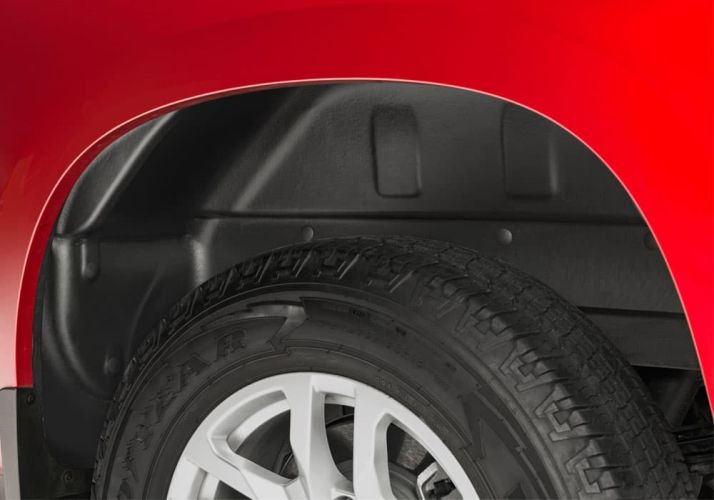 Features
---
Protects against damage from rocks, dirt, salt, road debris and weather elements.
Enhances your truck's appearance by providing a more finished look.
Quick and easy installation.
Waranty
---
The Rugged Liner Wheel Well Liner has a limited lifetime warranty. This warranty is to the original owner and is non-transferable. Rugged Liner makes every effort to assure that its products meet high quality and durability standards to the original retail consumer/purchaser of our products that each product be free from defects in materials and workmanship.