!link rel="shortcut icon" href="/favicon.ico" />
Mid-West Truck Accessories
Welcome to the Mid-West Truck Accessories website. We specialize in the TRUCK / SUV / CUV / JEEP automotive aftermarket and are passionate about the accessory business. Our commitment is to provide you, our customer, with a great experience during and after the sales process.

SNOWSPORT® Electric Plow Winch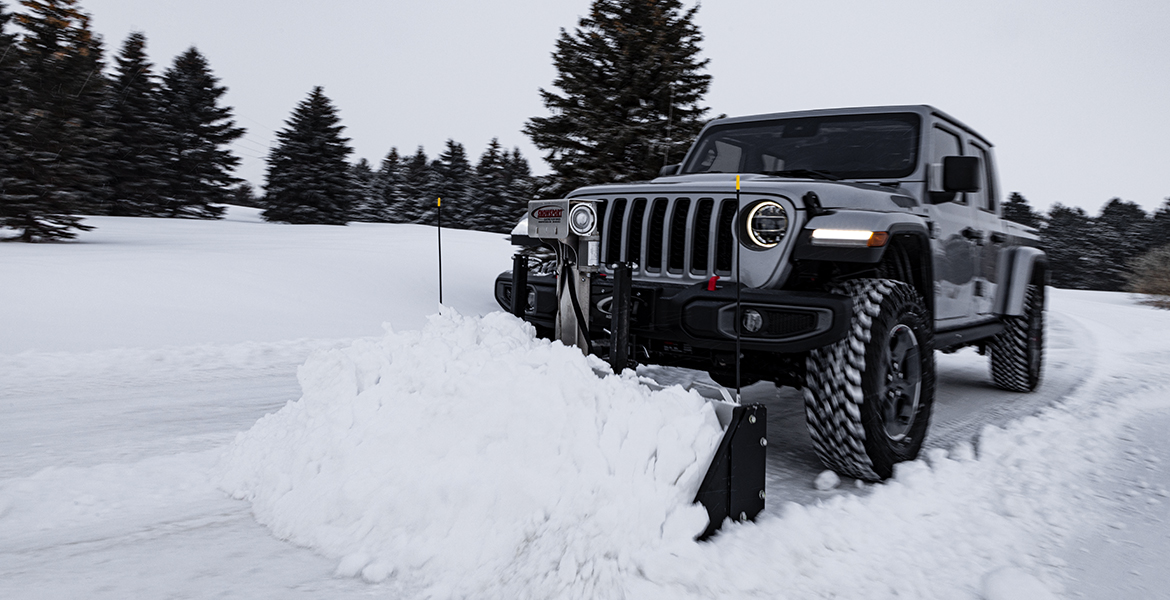 Reliable Blade Power Lift
---
Are you ready for winter? The SNOWSPORT™ Electric Plow Winch is raising the bar for quick and efficient snow removal. A high output motor, heavy-duty synthetic cable and corrosion resistant aluminum construction ensure your new snowplow winch will exceed expectations. With an in-cab switch, remain comfortable inside your heated cab while lifting and lowering the blade. Our innovative design maintains the exclusive motion activated operation of your SNOWSPORT® HD or LT Utility Plow. Give yourself a reliable assistant with a SNOWSPORT™ Electric Plow Winch.
SNOWSPORT® Electric Plow Winch VIDEOS
---
6 DISTINCT FEATURES
---

COMPATIBILITY
Works on new and prior HD and LT models with a four bolt push frame and maintains the plow's unique motion activated design.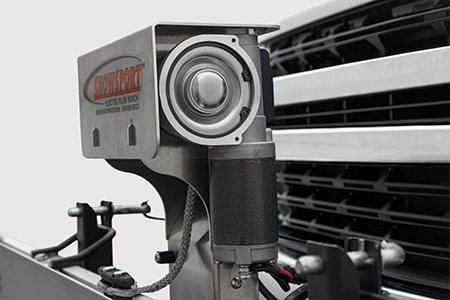 RELIABLE MOTOR
Effortlessly raises and lowers plow. Worm gear creates an instant, positive lock to hold plow in position. Lightweight, compact and uses a 12V power source.

CORROSION RESISTANT ALUMINUM
Strong, yet lightweight construction with an easily removable cover provides safety and protection.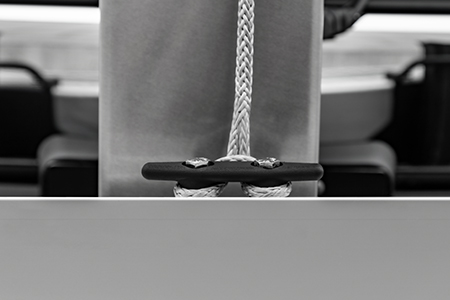 STRONG SYNTHETIC CABLE
7,700 lbs. breaking strength and easily replaceable, attaches to an included heavy duty cleat.


*Prices may vary depending on truck model. Installation fees may apply.