!link rel="shortcut icon" href="/favicon.ico" />
Mid-West Truck Accessories
Welcome to the Mid-West Truck Accessories website. We specialize in the TRUCK / SUV / CUV / JEEP automotive aftermarket and are passionate about the accessory business. Our commitment is to provide you, our customer, with a great experience during and after the sales process.

Thule TracRac Contractor Steel Ladder Rack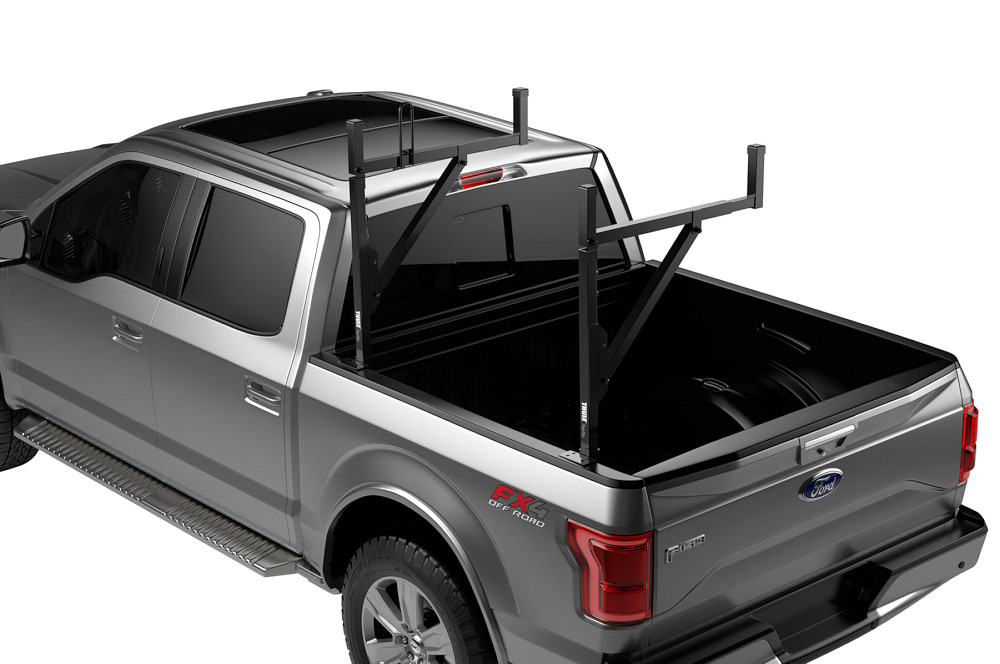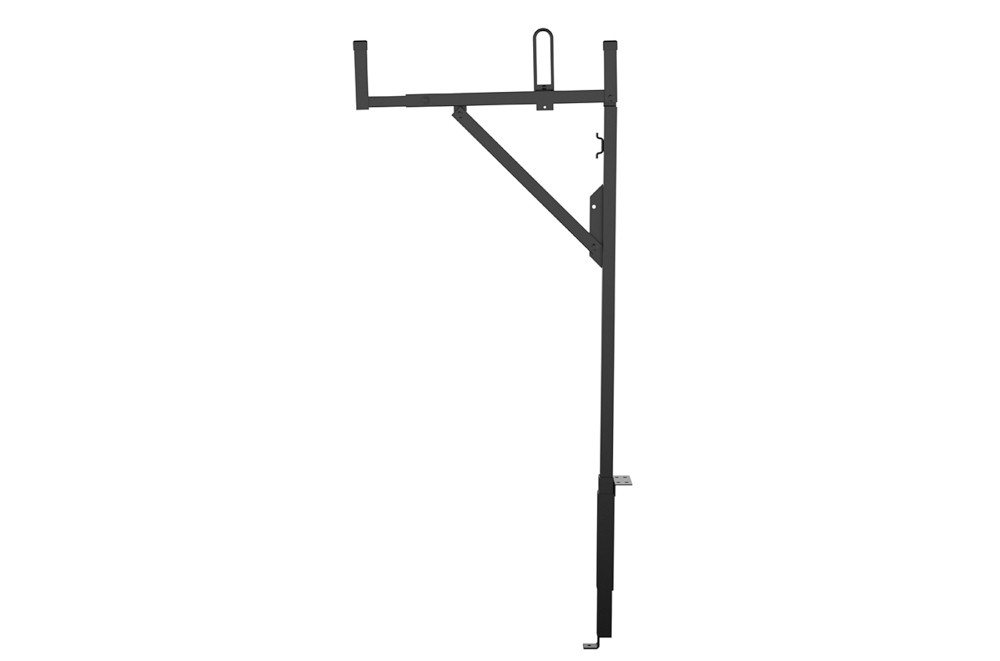 Features
---
Durable and strong, the ladder rack is made from 14-gauge, 1 1/2" welded steel construction

Accommodates various loads up to 37" with adjustable load arms

Resists rust and corrosion due to the rust-resistant e-coating

Finish is protected due to long lasting black powder coat

Quick and easy to install to most pick-ups with side rail mounting

Specifications
---
Equipped with T-track

Dimensions 5 x 39 x 50 in

Weight 55 lb

Maximum load *Holds up to 250lbs/113,4 kg when racks are properly installed and weight is distributed evenly. Vehicle limits may vary. Please check vehicle owners manual.

Locks included

Model number 14750



*Prices may vary depending on truck model. Installation fees may apply.