!link rel="shortcut icon" href="/favicon.ico" />
Mid-West Truck Accessories
Welcome to the Mid-West Truck Accessories website. We specialize in the TRUCK / SUV / CUV / JEEP automotive aftermarket and are passionate about the accessory business. Our commitment is to provide you, our customer, with a great experience during and after the sales process.

Thule TracRac Van ES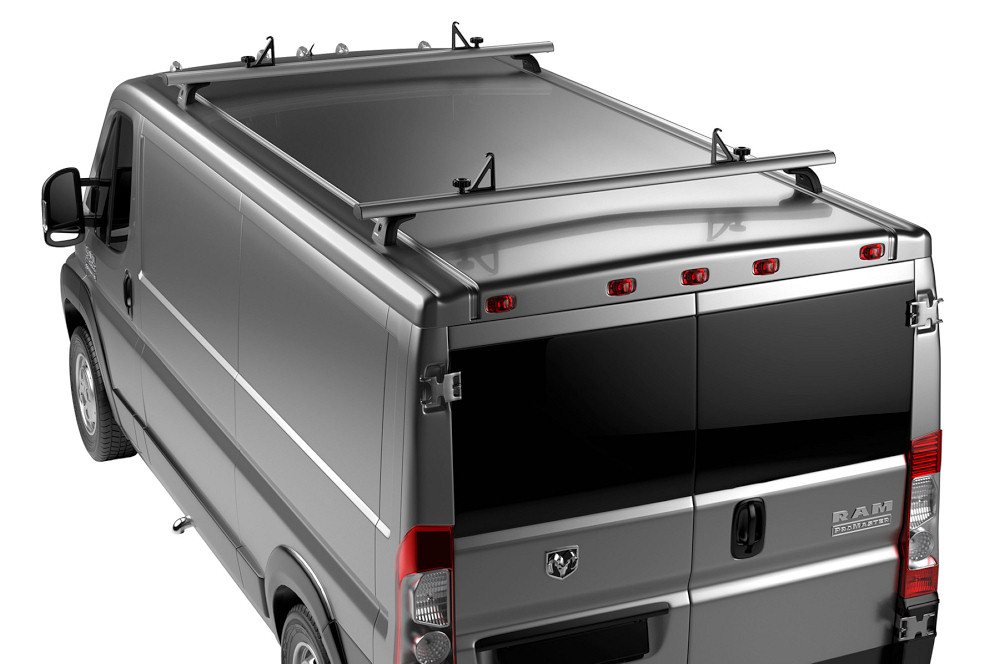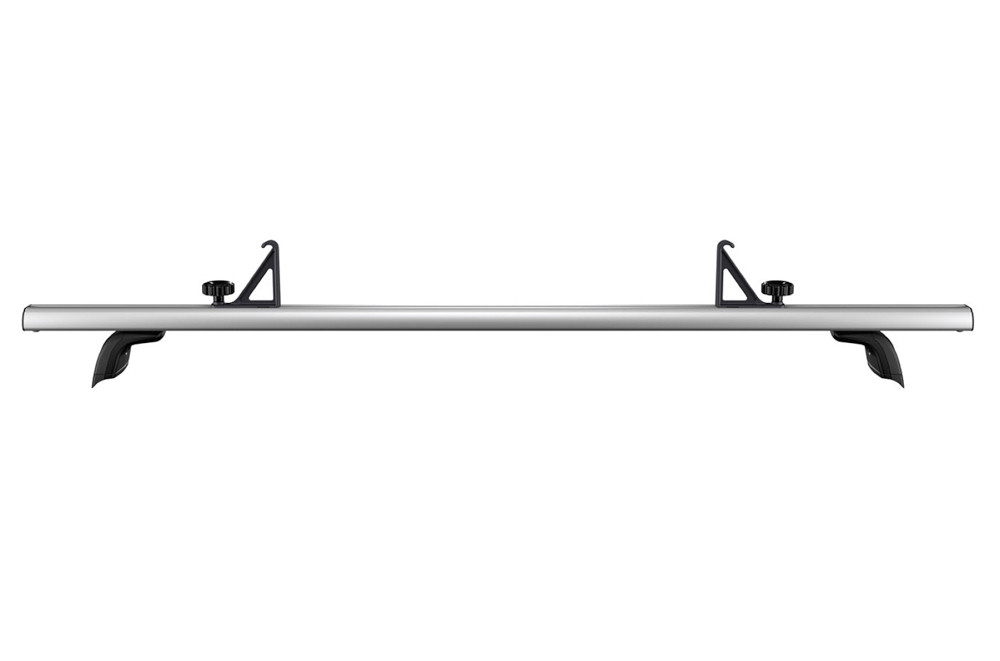 Features
---
Protect different size loads with the aluminum load stops that adjust to the full width of the van

Aerodynamic and quiet due to the integrated wind deflectors

Easy installation with fixed point mounting

Durable, corrosion resistant aluminum construction

Specifications
---
Equipped with T-track

Dimensions 53 x 4.75 x 10.25 in

Weight 28 lb

Maximum load *Holds up to 500lbs/226,8 kgs when racks are properly installed and weight is distributed evenly. Vehicle limits may vary. Please check vehicle owners manual.

One Key System compatible

Model number 29614XT



*Prices may vary depending on truck model. Installation fees may apply.