!link rel="shortcut icon" href="/favicon.ico" />
Mid-West Truck Accessories
Welcome to the Mid-West Truck Accessories website. We specialize in the TRUCK / SUV / CUV / JEEP automotive aftermarket and are passionate about the accessory business. Our commitment is to provide you, our customer, with a great experience during and after the sales process.

TrailFX Fender Flares
TrailFX Fender Flares
TrailFX TFX Fender Flares come in textured black and is made of ABS plastic. It is sold in set of 4.
UV-Resistant To Protect Against Fading
Textured, Non Paintable
Protects Your Truck Or SUV Against Rocks And Debris
Tough And Durable ABS Thermoplastic
Wide, Bolt-On Style Complements Larger Wheel And Tire Packages
Easy No Drill Installation Utilizing Factory Attachment Locations
Limited Lifetime Warranty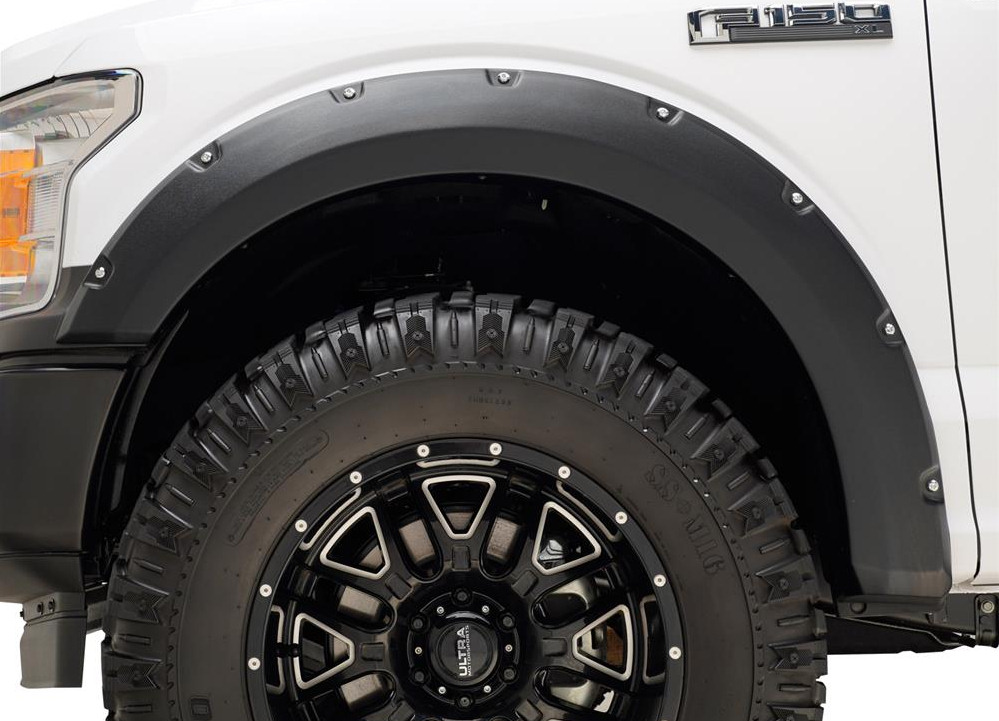 ---
About TrailFX®
Whether you are escaping to the great outdoors or headed to the city, TrailFX® has the truck equipment and accessories to outfit your vehicle for any occasion. Quality, function, and innovation are key contributors which drive the development of all products under the TrailFX® brand.
*Prices may vary depending on truck model. Installation fees may apply.