!link rel="shortcut icon" href="/favicon.ico" />
Mid-West Truck Accessories
Welcome to the Mid-West Truck Accessories website. We specialize in the TRUCK / SUV / CUV / JEEP automotive aftermarket and are passionate about the accessory business. Our commitment is to provide you, our customer, with a great experience during and after the sales process.

Don't be fooled by the claims of many truck accessory stores and websites stating they have 200,000+ items in stock. Most of these companies special order everything from a distributor when they receive an order. Mid-West Truck Accessories purchases our primary products directly from the manufacturer. This provides you quicker delivery, quality tested products and lower prices.
UnderCover Elite LX Tonneau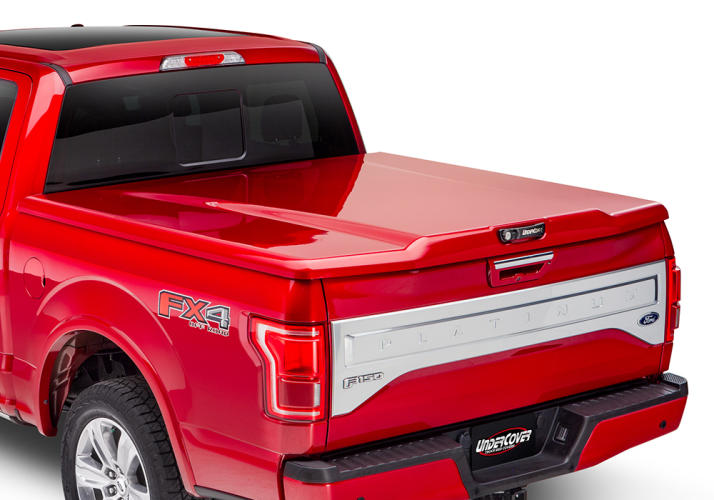 UnderCover Elite LX Tonneau
The Elite LX is the latest addition to the painted cover lineup. The LX includes all the features of the Elite, with premium upgrades including a carpet-lined underside, and a flawless paint job that is color-matched to the color of your truck.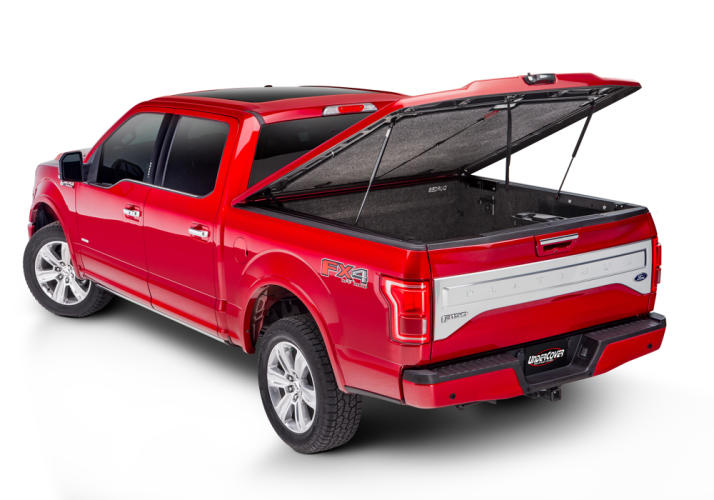 Description
---
The Elite LX comes equipped with additional accessories for organization and convenience. The Cargo Retriever tool helps extend your reach the entire length of the bed for out-of-reach items, and conveniently stores away within the cover.
A super bright LED lighting system is installed towards the rear of the cover. Slide the release to remove the light, fold out of the hook to hang it, use the magnet to stick it, or stand it up on its built-in feet.
Features
---
Painted to Match Your Truck's Factory Paint Job
Premium Carpet Headliner Provides a Finished Look and Feel
Lockable with Integrated Locking Mechanism
Removable LED Lighting System