!link rel="shortcut icon" href="/favicon.ico" />
Mid-West Truck Accessories
Welcome to the Mid-West Truck Accessories website. We specialize in the TRUCK / SUV / CUV / JEEP automotive aftermarket and are passionate about the accessory business. Our commitment is to provide you, our customer, with a great experience during and after the sales process.

Don't be fooled by the claims of many truck accessory stores and websites stating they have 200,000+ items in stock. Most of these companies special order everything from a distributor when they receive an order. Mid-West Truck Accessories purchases our primary products directly from the manufacturer. This provides you quicker delivery, quality tested products and lower prices.
UnderCover SE Tonneau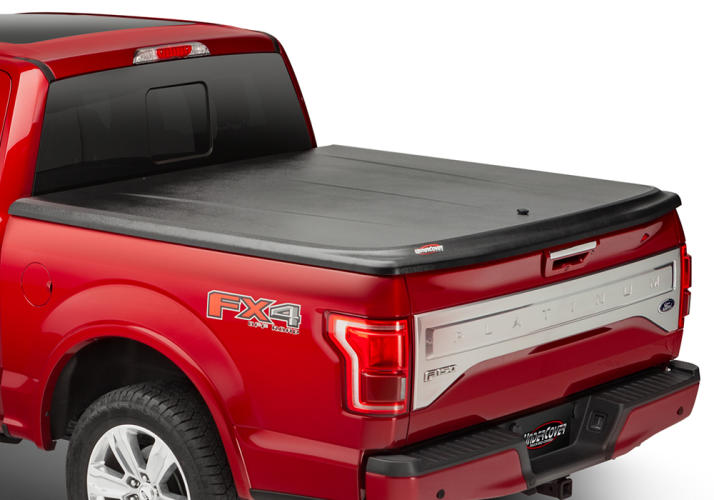 UnderCover SE Tonneau
The UnderCover SE boasts all the features of the original Classic cover, but with added style lines and a rear spoiler for today's modern truck owner. The raised ribs create an aerodynamic styling, putting this cover in a class of its own.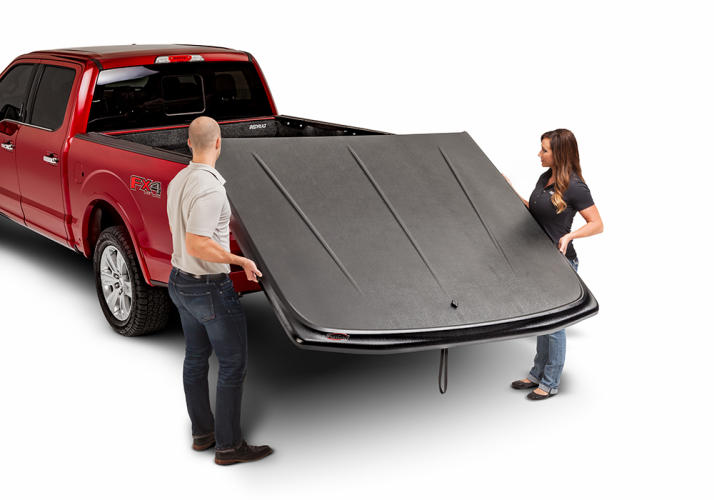 Description
---
The upgraded single point lock controls both locking hinges on the underside of the cover, providing the same security as the Classic, but with only one key point. The textured black finish is scratch resistant, durable and comes in at a weight of only 58lbs.
The SE also comes in a smooth version, ready to paint in any custom color to match your truck.
Features
---
Patented X-Effect Infrastructure Keeps Cover Strong plus UV-Protected, Scratch Resistant ABS Composite Material
Aerodynamic Style Lines Provide a Stylish, Modern Look and Feel
Simple and Easy to Install and Remove - Only 58lbs
Single Point Locking System Controls Both Locking Hinges
LED Lighting System Included