!link rel="shortcut icon" href="/favicon.ico" />
Mid-West Truck Accessories
Welcome to the Mid-West Truck Accessories website. We specialize in the TRUCK / SUV / CUV / JEEP automotive aftermarket and are passionate about the accessory business. Our commitment is to provide you, our customer, with a great experience during and after the sales process.

Don't be fooled by the claims of many truck accessory stores and websites stating they have 200,000+ items in stock. Most of these companies special order everything from a distributor when they receive an order. Mid-West Truck Accessories purchases our primary products directly from the manufacturer. This provides you quicker delivery, quality tested products and lower prices.
WeatherTech CargoTech®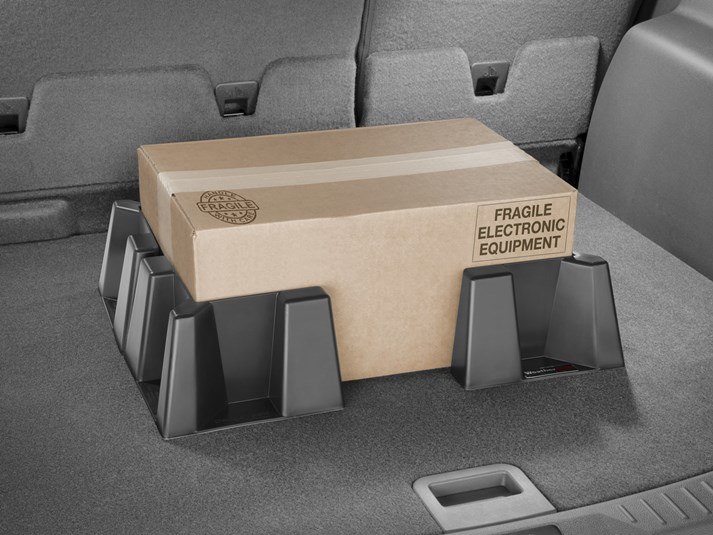 WeatherTech CargoTech®
Cargo Containment System for your Trunk
Keeps cargo of all different shapes and sizes from shifting and sliding all over your trunk area.
Super Grippy underside works on both rubberized cargo mats and standard trunk carpet.
Helps organize your trunk area cargo!
Perfect for groceries, coolers, gym bags, sporting equipment, luggage and plenty more!
Sold as a group of 4.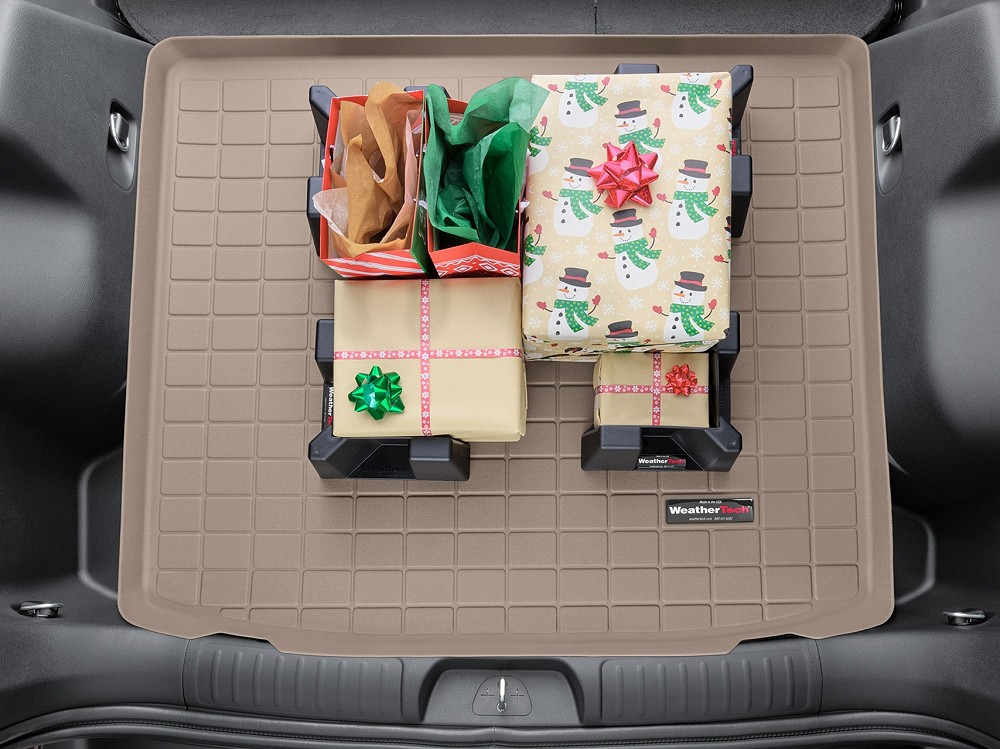 Description
---
CargoTech Cargo Containment System

The CargoTech system integrates with either the WeatherTech Cargo Liner, standard carpeted surface of your car trunk, or SUV cargo area to aid in securing large or unusually shaped items, such as grocery bags, or plants. Molded from two different materials, the WeatherTech CargoTech system couples a durable plastic "fence" with a super-grippy underside to ensure your goods remain stable. Sold as a set-of-four.

CargoTech Measurements:

Sold as a set-of-four with each corner piece measuring 8" x 8" x 5".

*Cargo Liner is not included with purchase of CargoTech Cargo Containment System.