!link rel="shortcut icon" href="/favicon.ico" />
Mid-West Truck Accessories
Welcome to the Mid-West Truck Accessories website. We specialize in the TRUCK / SUV / CUV / JEEP automotive aftermarket and are passionate about the accessory business. Our commitment is to provide you, our customer, with a great experience during and after the sales process.

Don't be fooled by the claims of many truck accessory stores and websites stating they have 200,000+ items in stock. Most of these companies special order everything from a distributor when they receive an order. Mid-West Truck Accessories purchases our primary products directly from the manufacturer. This provides you quicker delivery, quality tested products and lower prices.
WeatherTech Side Mud Flaps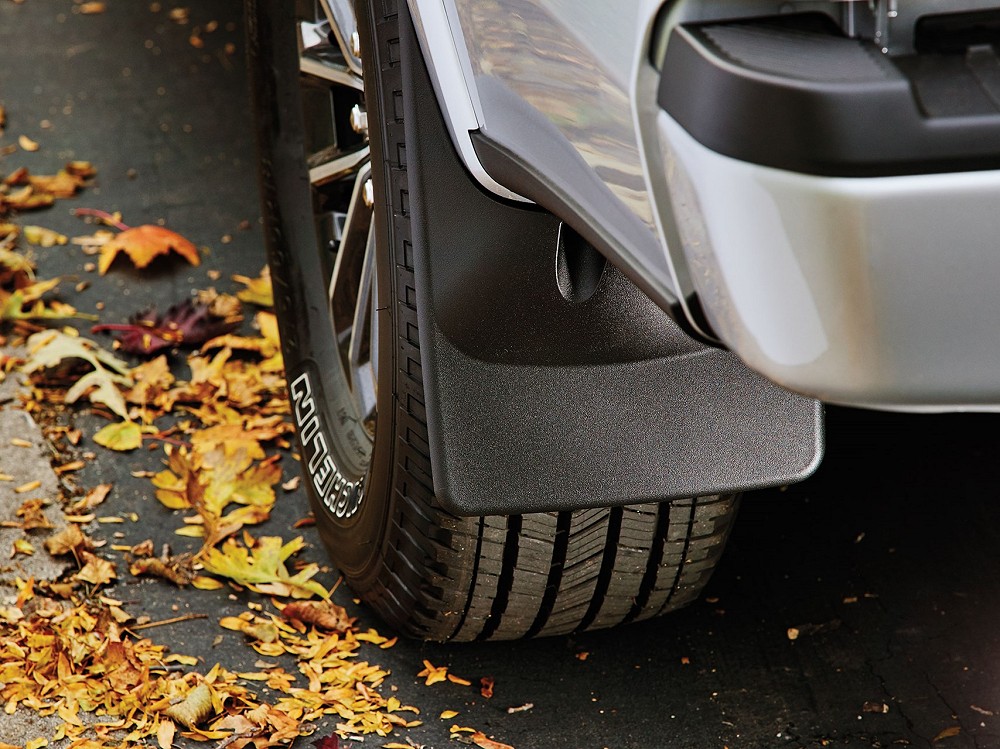 Description
---
MudFlap
Laser measured for a perfect fit, the WeatherTech Mud Flap literally "mounts-in-minutes™" (in most applications) without the need for wheel or tire removal and, most importantly, without the need for drilling into your vehicle's fragile painted metal surface. Contoured specifically for each make and model and molded from a proprietary thermoplastic resin, these truck or car Mud Flaps offer undeniable vehicle protection.
QuickTurn Fastening System
Many of our car or truck Mud Flaps feature the patented QuickTurn™ hardened stainless steel fastening system. Other applications come with supplied hardware. WeatherTech Mud Flaps provide protection for your vehicle's most vulnerable areas - protecting the fender and rocker panel from stone chips, slush, dirt and debris.