!link rel="shortcut icon" href="/favicon.ico" />
Mid-West Truck Accessories
Welcome to the Mid-West Truck Accessories website. We specialize in the TRUCK / SUV / CUV / JEEP automotive aftermarket and are passionate about the accessory business. Our commitment is to provide you, our customer, with a great experience during and after the sales process.

Don't be fooled by the claims of many truck accessory stores and websites stating they have 200,000+ items in stock. Most of these companies special order everything from a distributor when they receive an order. Mid-West Truck Accessories purchases our primary products directly from the manufacturer. This provides you quicker delivery, quality tested products and lower prices.
WeatherTech Stone & Bug Deflector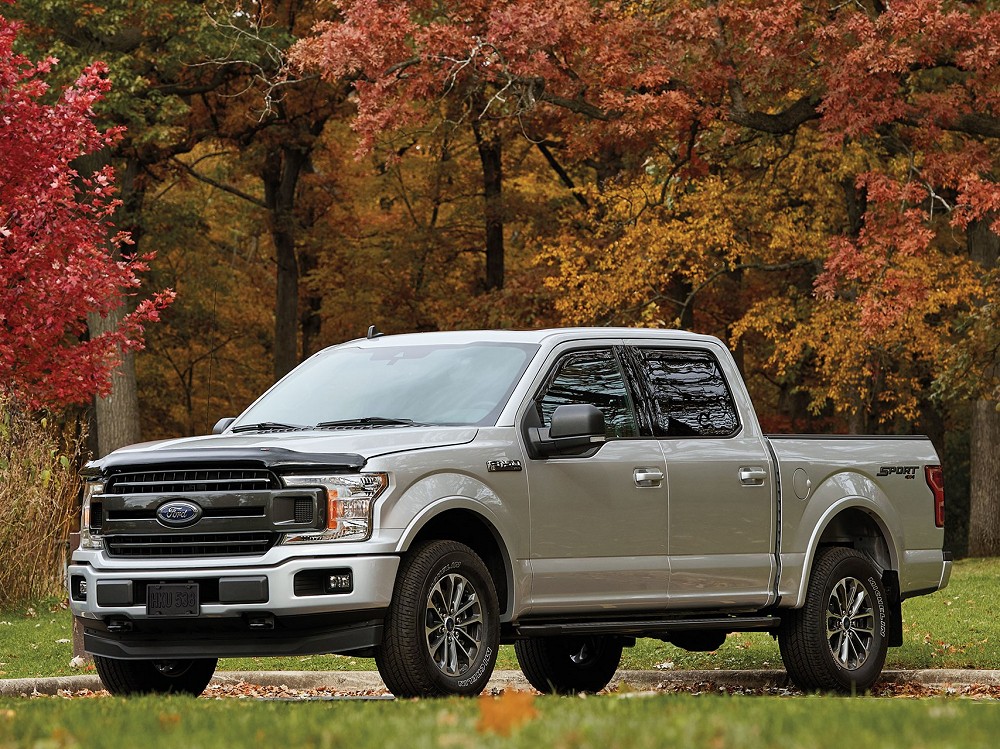 WeatherTech Stone & Bug Deflector
Heavy-Duty Protection for your Vehicle's Hood Stone and Bug Deflector is a sleek and low profile custom-fit rock and bug shield that protects the hood of your car, truck, SUV or minivan. Made from aerospace-grade acrylic, it's virtually indestructible and scratch resistant.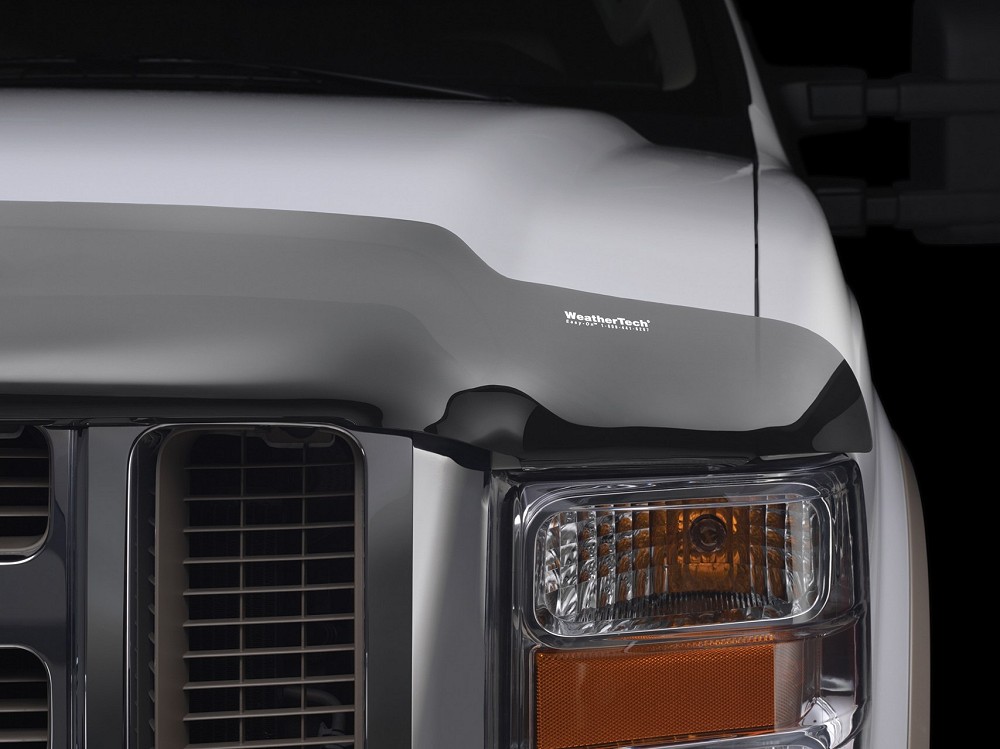 Description
---
Sleek and low profile, the WeatherTech Easy-On Stone & Bug Deflector is aerodynamically designed to provide excellent protection against stone chips and bug stains. Made from aerospace-grade acrylic, it is virtually indestructible and extremely scratch resistant. Attaches easily to most SUVs, trucks, minivans or cars using either a 3M brand automotive adhesive tape or fasteners that use existing holes in your vehicle's hood. No drilling is required. A beautiful and protective addition to any vehicle.