!link rel="shortcut icon" href="/favicon.ico" />
Mid-West Truck Accessories
Welcome to the Mid-West Truck Accessories website. We specialize in the TRUCK / SUV / CUV / JEEP automotive aftermarket and are passionate about the accessory business. Our commitment is to provide you, our customer, with a great experience during and after the sales process.


TabletHolder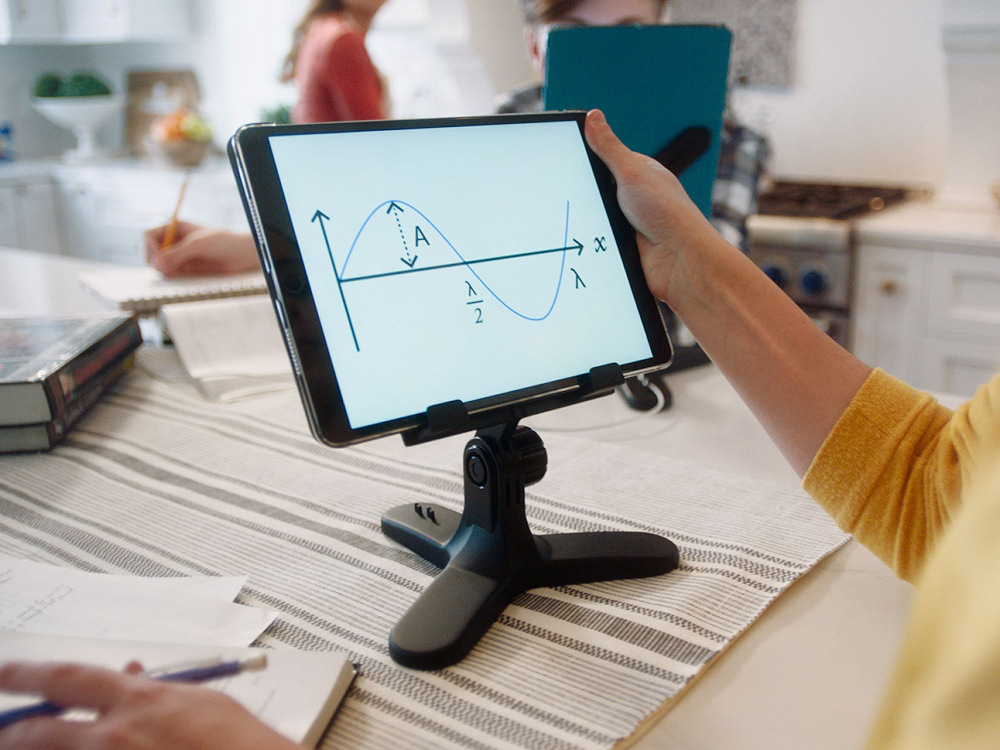 WeatherTech TabletHolder
Conveniently set the WeatherTech Tablet Holder portable tablet stand on your desktop, tabletop or kitchen counter top. This easy-to-tilt tablet mount allows you to lock in a perfect viewing angle, making it ideal for video calls, school work, gaming, watching videos, reading books or emails and more.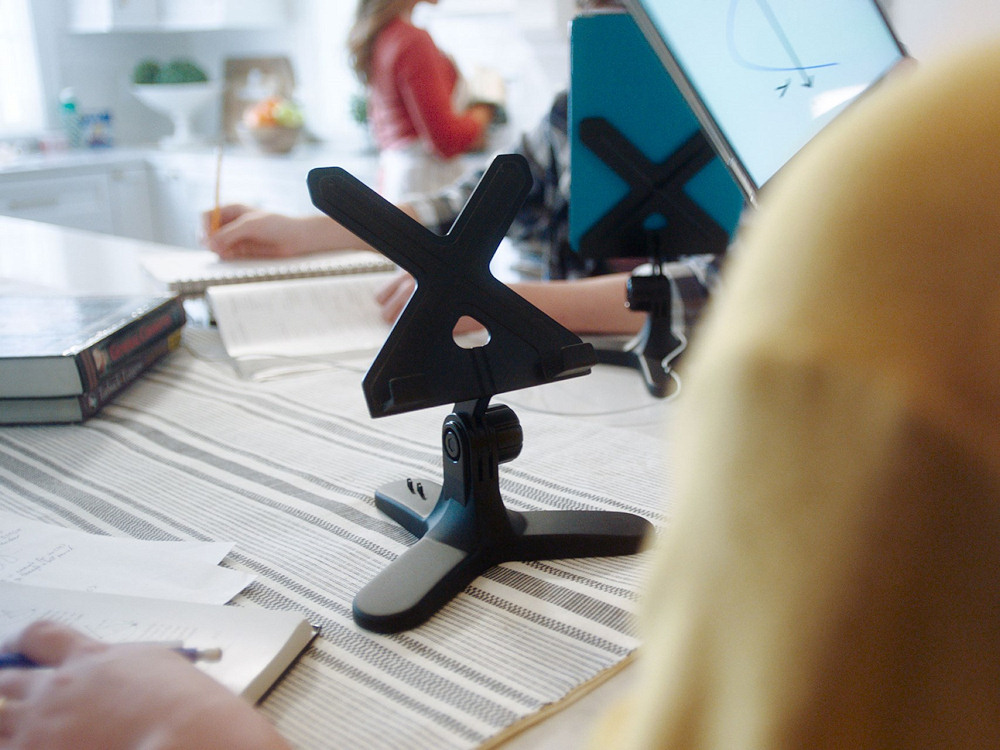 Description
---
The WeatherTech Tablet Holder fits your iPad, Amazon Fire HD, Samsung Galaxy Tab or virtually any tablet on the market. 100% designed, engineered and manufactured in America, this tablet stand features an oversized, easy-grip knob that rotates to change your viewing angle.
Tablet Holder's tripod base features anti-skid rubber feet and a weight to keep it stable. Anti-slip material on both the holder face and the holder hooks ensure that your tablet stays safe and sound, no matter its size. Works for both portrait and landscape viewing, and with or without a charging cable. A unique cable weave on the rear foot secures your charging cable while in use.