!link rel="shortcut icon" href="/favicon.ico" />
Mid-West Truck Accessories
Welcome to the Mid-West Truck Accessories website. We specialize in the TRUCK / SUV / CUV / JEEP automotive aftermarket and are passionate about the accessory business. Our commitment is to provide you, our customer, with a great experience during and after the sales process.


TechLiner Tailgate Liner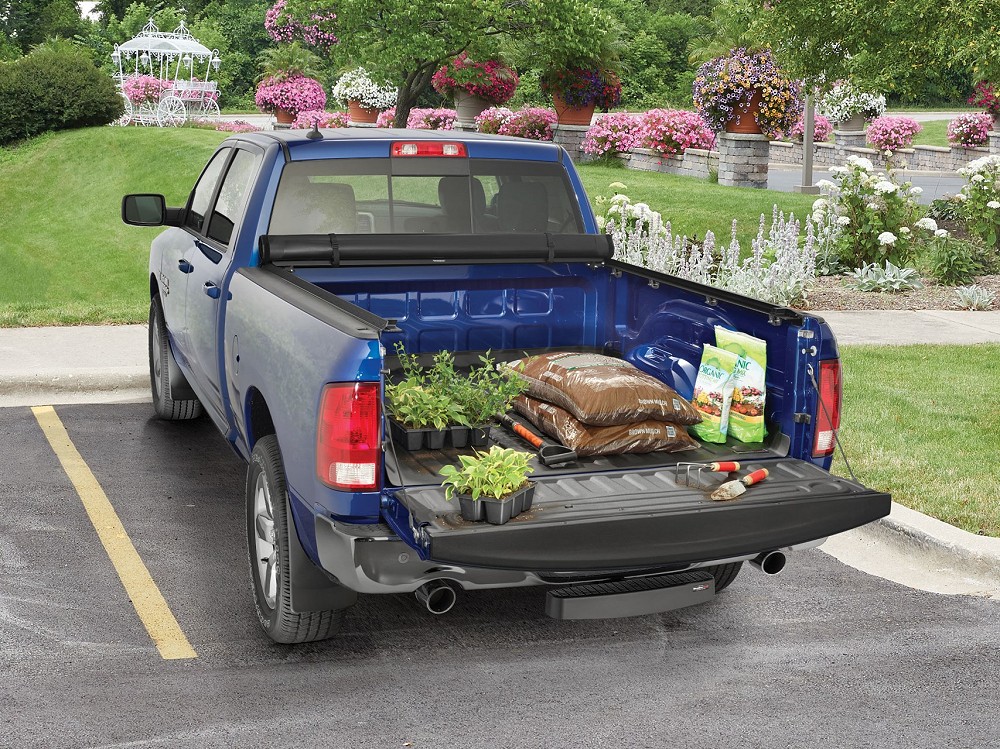 WeatherTech TechLiner Tailgate Liner
Protective Liner for Pickup Truck Beds & Tailgates. TechLiner Tailgate Liner is a custom-fit pickup truck bed and tailgate liner that protects and shields the truck bed against scratches, dents, paint damage and rust. No drilling required and will not crack or break in extreme temperatures.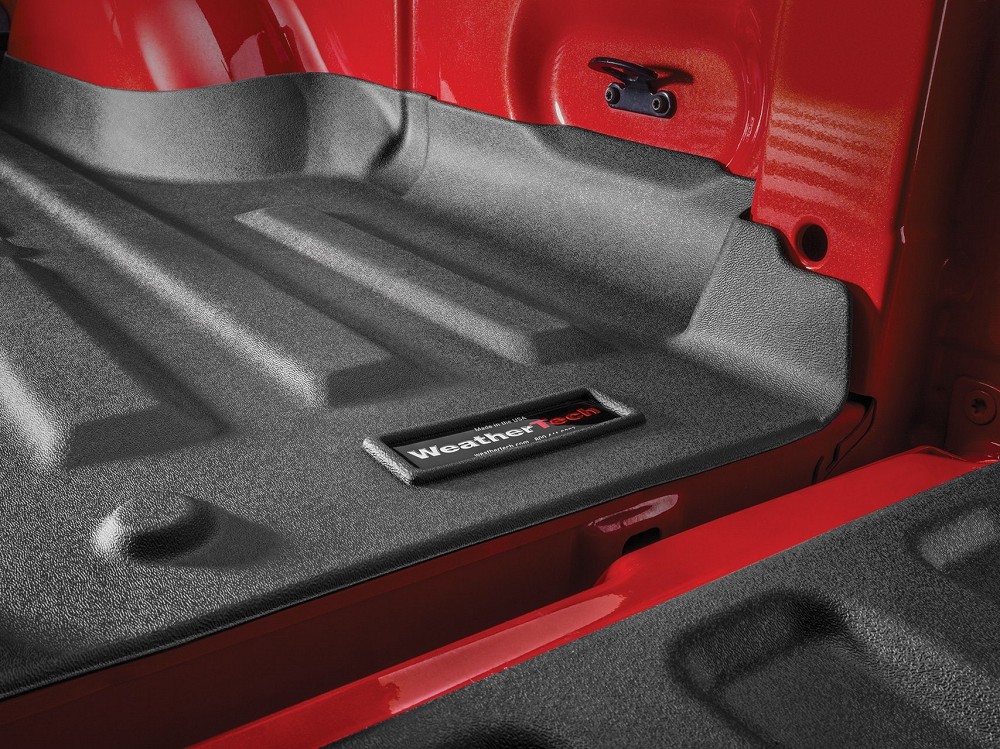 Description
---
WeatherTech TechLiner Tailgate Liner is the easiest to install, custom-fit solution for protecting and preserving pick-up truck beds - PERIOD! TechLiner Tailgate Liner armors your investment against scratches, dents and paint damage by seamlessly lining the truck bed and tailgate.
Made from a 100% recyclable and odorless thermoplastic elastomer; TechLiner Tailgate Liner is durable, flexible and UV resistant. Will not crack, break or warp in even extreme temperatures.
Features
---
Easiest to install pick-up bed protection - PERIOD!
Fits to the exact contours of application
No messy sprays or drilling required
100% recyclable, odorless material
Flexible and durable
Chemical and UV resistant