!link rel="shortcut icon" href="/favicon.ico" />
Mid-West Truck Accessories
Welcome to the Mid-West Truck Accessories website. We specialize in the TRUCK / SUV / CUV / JEEP automotive aftermarket and are passionate about the accessory business. Our commitment is to provide you, our customer, with a great experience during and after the sales process.

Don't be fooled by the claims of many truck accessory stores and websites stating they have 200,000+ items in stock. Most of these companies special order everything from a distributor when they receive an order. Mid-West Truck Accessories purchases our primary products directly from the manufacturer. This provides you quicker delivery, quality tested products and lower prices.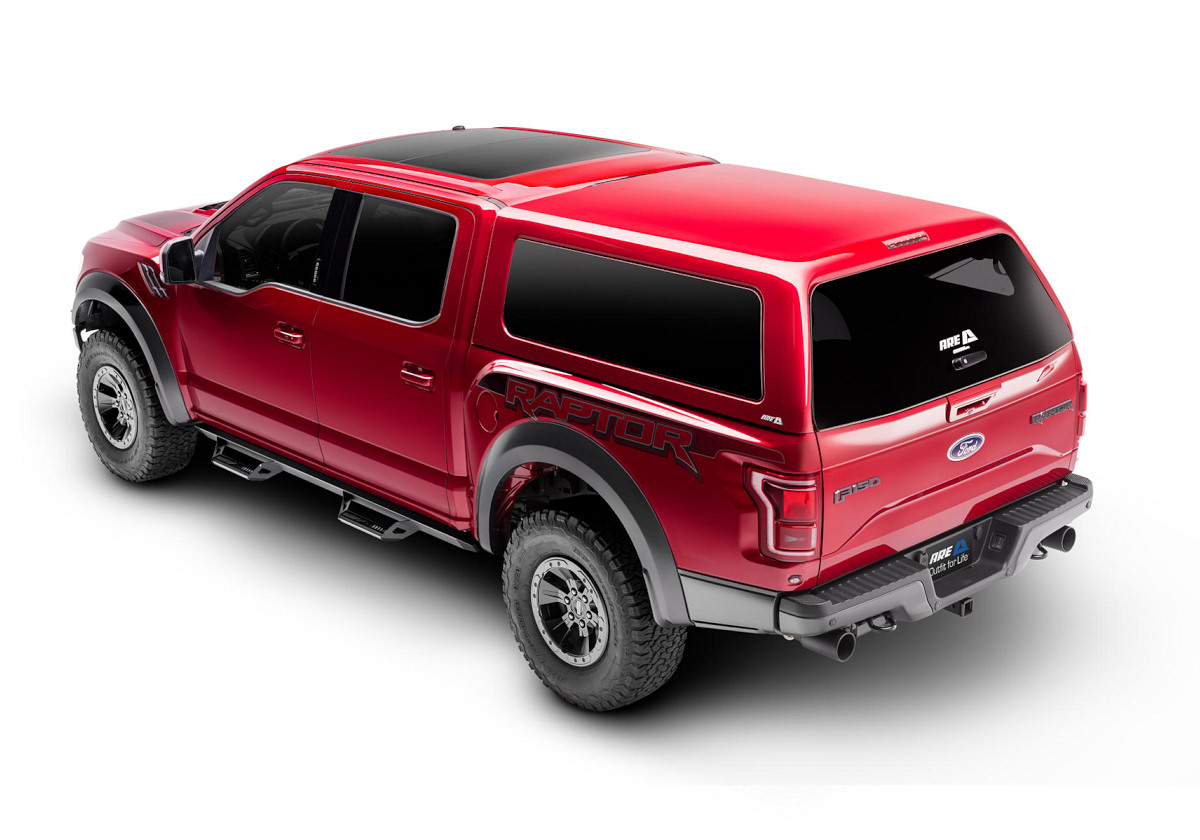 A.R.E. CX Revo Truck Cap
Meet your truck's match. A.R.E.'s newest generation reinvents what you thought you knew about truck caps. With the industry's first tailgate formed rear door, frameless side windows and OneMotion
™
handle design the Revo generation is made for today's trucks.
STANDARD FEATURES
Paint-to-match
Frameless all glass side windows
Dark gray headliner
12V LED dome light with ActiveTilt™
Frameless Tailgate formed rear door with OneMotion™ handle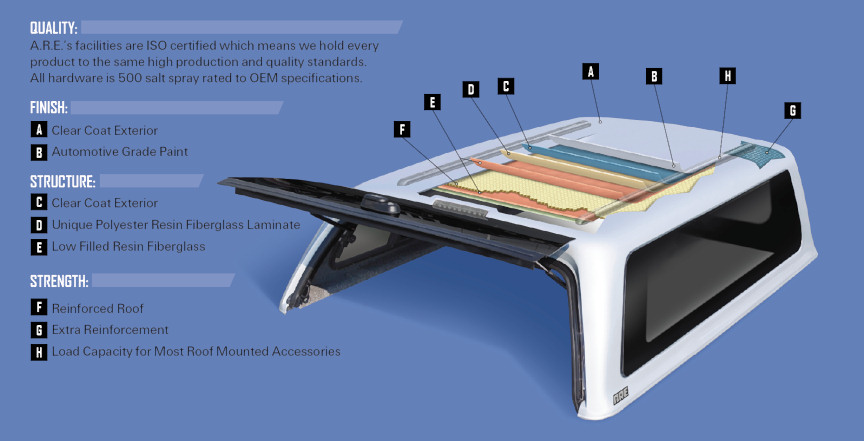 NEXT LEVEL INNOVATION
Our goal was to design and engineer the most innovative product on the market - and we have delivered. Our CX Revo touts these industry firsts: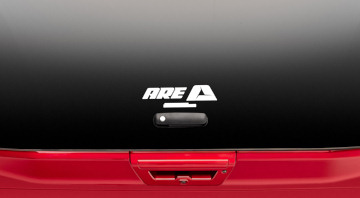 FRAMELESS TAILGATE FORMED REAR DOOR
The CX Revo rear door is formed to specifically fit your truck. This complex glass design complements the angles and curves of your tailgate without the need for add-on parts, offering a superior look and feel.
ONEMOTION HANDLE™
Our most innovative handle ever offers easy one-hand and OneMotion™ operation so you can get to your gear faster.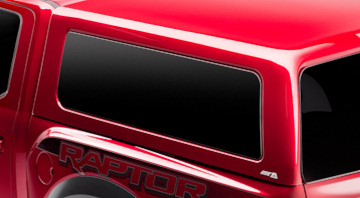 URETHANE SIDE WINDOW TECHNOLOGY
Urethane technology allows for our new side windows to bond directly with the cap, eliminating unsightly screws and metal frames. This technology also provides a water tight seal.
CX Revo
STANDARD FEATURES
OPTIONS
Finish

:

Painted to Match
OTR (Spray-on Black Coating)
Side Windows

:

Frameless All Glass
Frameless Sliding
Frameless Sliding with Screen
Frameless Sliding with Pet Screen
Frameless Sliding with Screen and Pet Screen

Front Window

:

Frameless Sliding
Frameless All Glass
Aluminum Framed Tilt-Down Picture
Aluminum Framed Tilt-Down Sliding

Rear Door

:

Frameless Tailgate Formed
Frameless Tailgate Formed with Keyless Entry
Rear Door Handle

:

OneMotion™
Interior

:

Dark Gray Headliner
Interior LED Lighting

:

12V LED Dome Light with ActiveTilt™
12V LED Dome Light
12V LED Dome Light with Center Rope Light
12V LED Dome Light with ActiveTilt™ and Center Rope Light
12V LED Dome Light and Dual Rope Lights
12V LED Dome Light with ActiveTilt™ and Dual Rope Lights

Clothes Rods

:

Available
Cap Bottom Edge

:

Trimless
Roof Racks

:

Available