!link rel="shortcut icon" href="/favicon.ico" />
Mid-West Truck Accessories
Welcome to the Mid-West Truck Accessories website. We specialize in the TRUCK / SUV / CUV / JEEP automotive aftermarket and are passionate about the accessory business. Our commitment is to provide you, our customer, with a great experience during and after the sales process.

Don't be fooled by the claims of many truck accessory stores and websites stating they have 200,000+ items in stock. Most of these companies special order everything from a distributor when they receive an order. Mid-West Truck Accessories purchases our primary products directly from the manufacturer. This provides you quicker delivery, quality tested products and lower prices.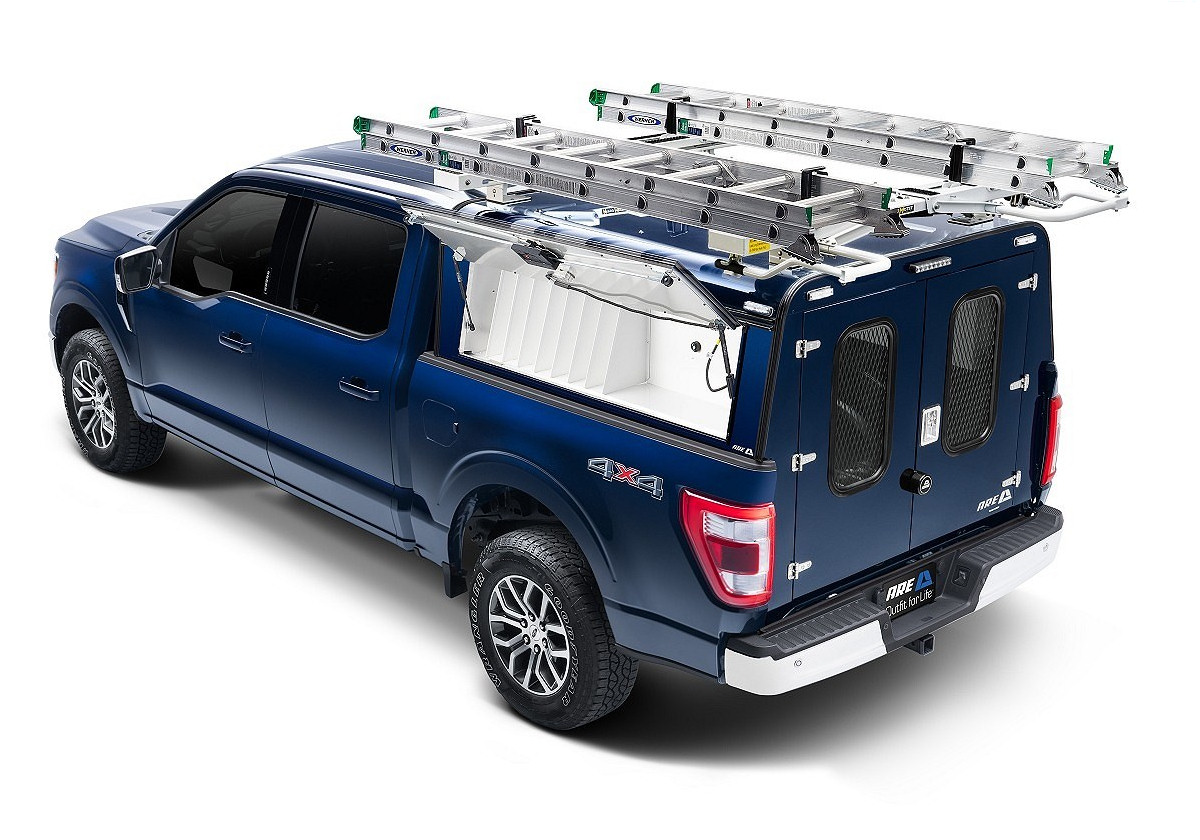 A.R.E. DCU Truck Cap
Get to work with an A.R.E. commercial aluminum cap. Our rugged welded frame construction offers years of durable service, no matter what the weather or job. Choose between our DCU ® (.035 aluminum skin), DCU MAX ™ (.063 aluminum skin) or our Diamond Edition DCU ™ (.063 diamond plate aluminum skin) to outfit your truck. Each of our commercial aluminum models has weather-sealed doors with gas props, heavy-duty hinges, and locks to protect your valuables.
.035 aluminum exterior skin
Full length side doors
Welded aluminum frame
Folding T-handles
3 Year Warranty
Made In America