!link rel="shortcut icon" href="/favicon.ico" />
Mid-West Truck Accessories
Welcome to the Mid-West Truck Accessories website. We specialize in the TRUCK / SUV / CUV / JEEP automotive aftermarket and are passionate about the accessory business. Our commitment is to provide you, our customer, with a great experience during and after the sales process.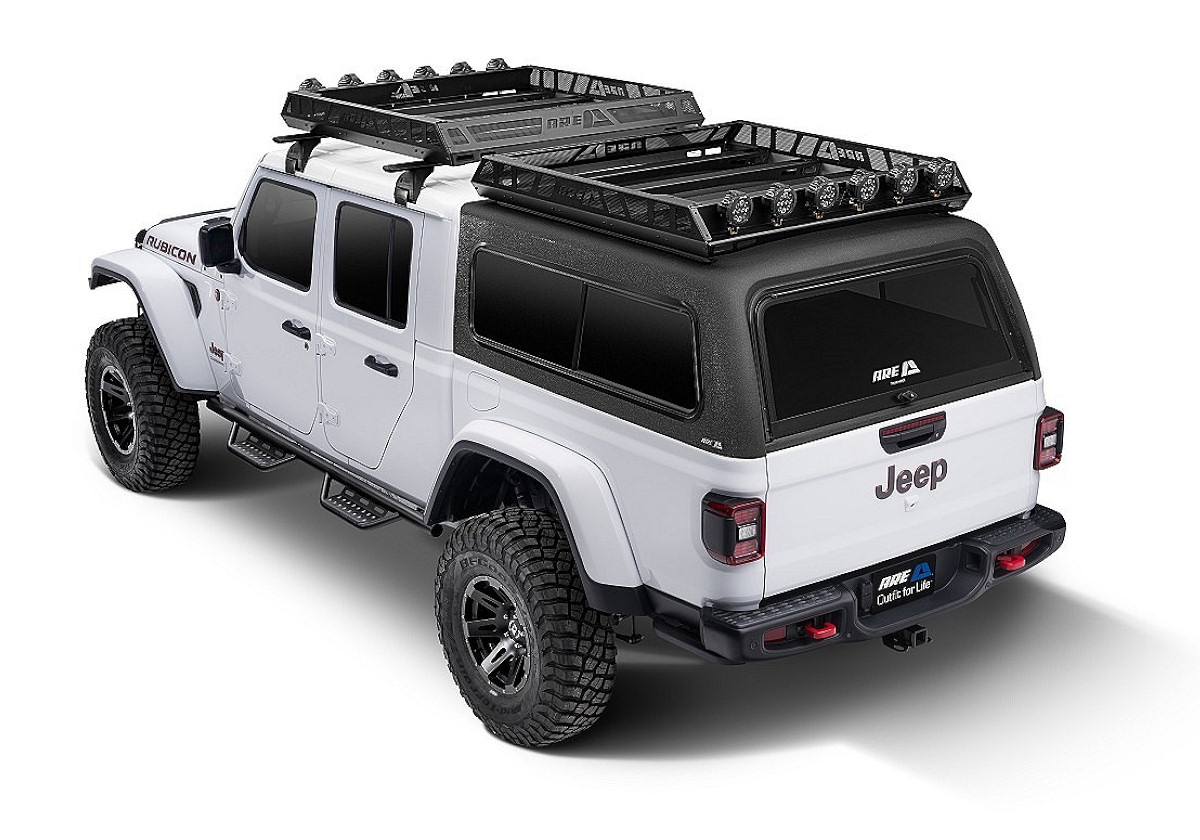 A.R.E. OTR Option
The OTR Option is available on any fiberglass cap or tonneau cover. The durable spray-on protective coating turns your A.R.E. product into the ultimate complement to today's trucks.
OTR Options and Features
Spray-on protective coating increases strength in high stress areas.
Available as a paint option for any fiberglass cap or tonneau cover.
The spray on protective coating material used to produce the OTR Option has a limited lifetime warranty not to crack, bubble, or flake as long as you own your truck. It also carries a 3 year guarantee that the material will not fade or lose its luster.


* Price may vary depending on truck size and does not reflect option & installation.