!link rel="shortcut icon" href="/favicon.ico" />
Mid-West Truck Accessories
Welcome to the Mid-West Truck Accessories website. We specialize in the TRUCK / SUV / CUV / JEEP automotive aftermarket and are passionate about the accessory business. Our commitment is to provide you, our customer, with a great experience during and after the sales process.

Don't be fooled by the claims of many truck accessory stores and websites stating they have 200,000+ items in stock. Most of these companies special order everything from a distributor when they receive an order. Mid-West Truck Accessories purchases our primary products directly from the manufacturer. This provides you quicker delivery, quality tested products and lower prices.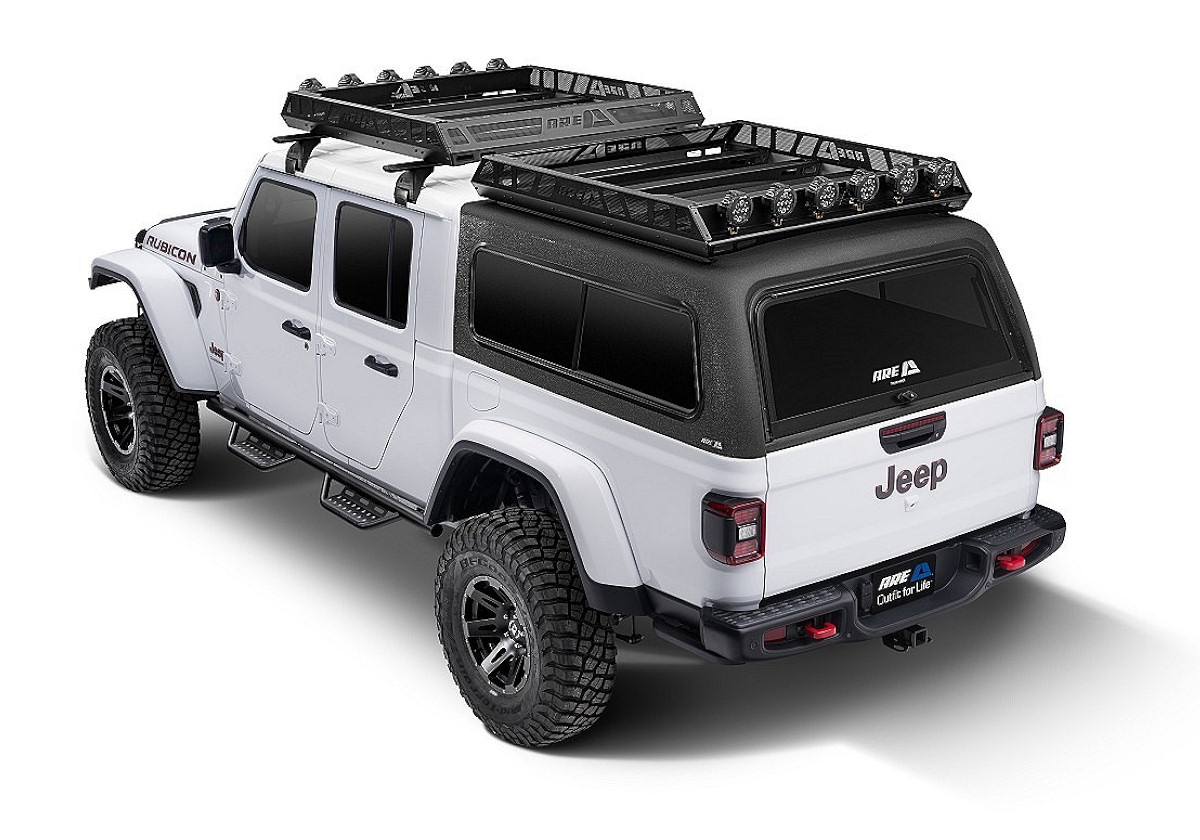 A.R.E. OTR Option
The OTR Option is available on any fiberglass cap or tonneau cover. The durable spray-on protective coating turns your A.R.E. product into the ultimate complement to today's trucks.
OTR Options and Features
Spray-on protective coating increases strength in high stress areas.
Available as a paint option for any fiberglass cap or tonneau cover.
The spray on protective coating material used to produce the OTR Option has a limited lifetime warranty not to crack, bubble, or flake as long as you own your truck. It also carries a 3 year guarantee that the material will not fade or lose its luster.