!link rel="shortcut icon" href="/favicon.ico" />
Mid-West Truck Accessories
Welcome to the Mid-West Truck Accessories website. We specialize in the TRUCK / SUV / CUV / JEEP automotive aftermarket and are passionate about the accessory business. Our commitment is to provide you, our customer, with a great experience during and after the sales process.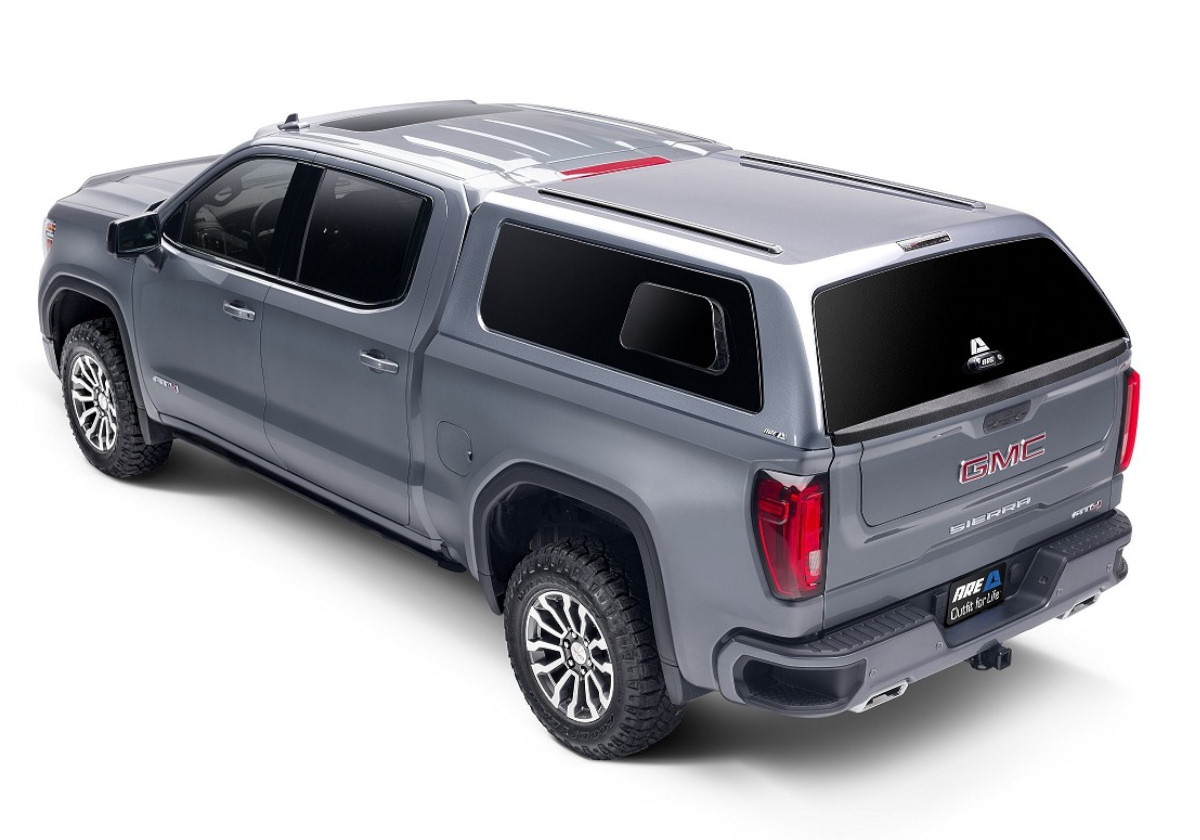 A.R.E. Z2 Truck Cap
Featuring our exclusive urethane side window technology, the sleek and stylish Z2 will radically transform the look of your truck. Customize the Z2 with popular options like keyless entry and roof racks to meet your needs.
STANDARD FEATURES
Paint-to-match
Frameless all glass side windows
Dark gray headliner
Frameless door with contour strip
Cap Construction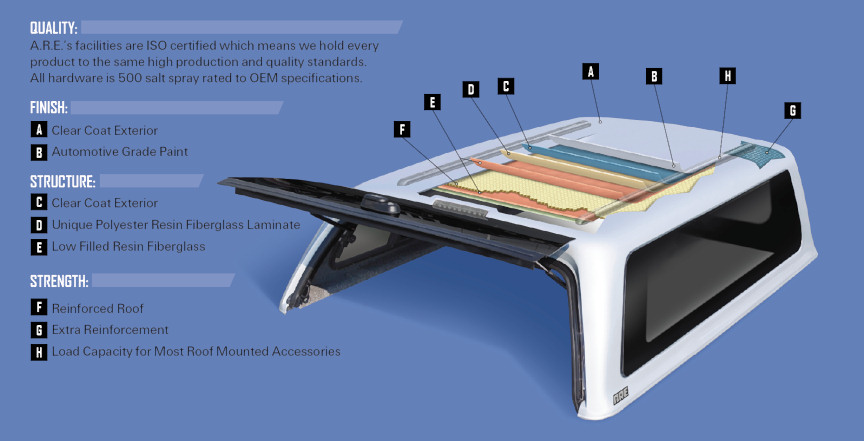 Z2 FEATURES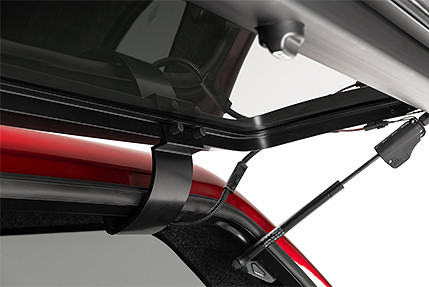 Z2 rear door features heavy-duty c-hinges and our slam latch system. Add our keyless entry for optimal security.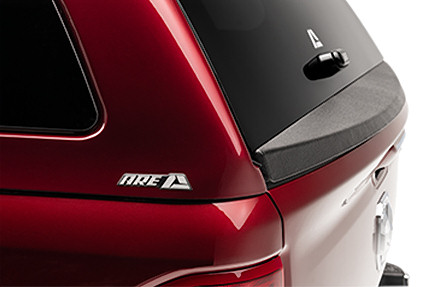 Trimless edges give a sleek and stylish look, while the fiberglass contour strip at the bottom of the door matches perfectly to your trucks tailgate.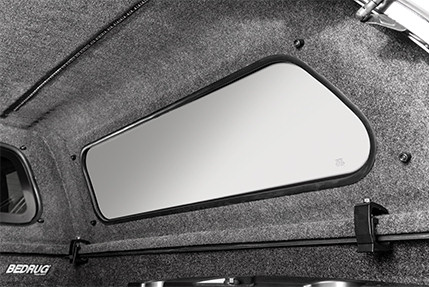 Urethane window technology allows for our new side windows to bond directly with the cap, eliminating unsightly screws and metal frames. This technology also provides a water tight seal.
BUILT TO WOW
For 50 years we have been manufacturing the highest quality, most advanced truck caps and covers on the market. We know you love your truck, which is why our passion is to provide you with a product that is the perfect companion for your truck.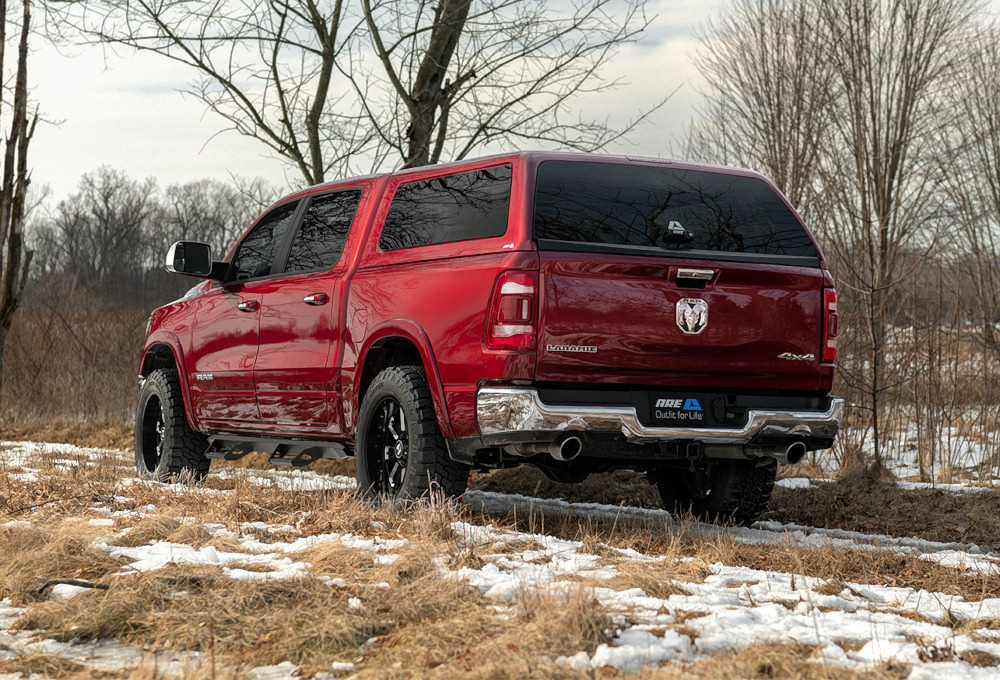 Z2
STANDARD FEATURES
OPTIONS
Finish

:

Painted to Match
OTR (Spray-on Black Coating)
Side Windows

:

Frameless All Glass
Frameless Pop Out with Screen
Frameless Pop Out with Screen and Pet Screen

Front Window

:

Frameless Sliding
Frameless All Glass
Aluminum Framed Tilt-Down Picture
Aluminum Framed Tilt-Down Sliding

Rear Door

:

Frameless with Contour Strip
Frameless with Contour Strip with Keyless Entry
Rear Door Handle

:

Patented Palm handle
Interior

:

Dark Gray Headliner
Interior LED Lighting

:

12V LED Dome Light
12V LED Dome Light with Prop Switch
12V LED Dome Light with Center Rope Light
12V LED Dome Light with Prop Switch and Center Rope Light
12V LED Dome Light and Dual Rope Lights
12V LED Dome Light with Prop Switch and Dual Rope Lights

Clothes Rods

:

Available
Cap Bottom Edge

:

Trimless
Roof Racks

:

Available


* Price may vary depending on truck size and does not reflect option & installation.