!link rel="shortcut icon" href="/favicon.ico" />
Mid-West Truck Accessories
Welcome to the Mid-West Truck Accessories website. We specialize in the TRUCK / SUV / CUV / JEEP automotive aftermarket and are passionate about the accessory business. Our commitment is to provide you, our customer, with a great experience during and after the sales process.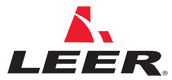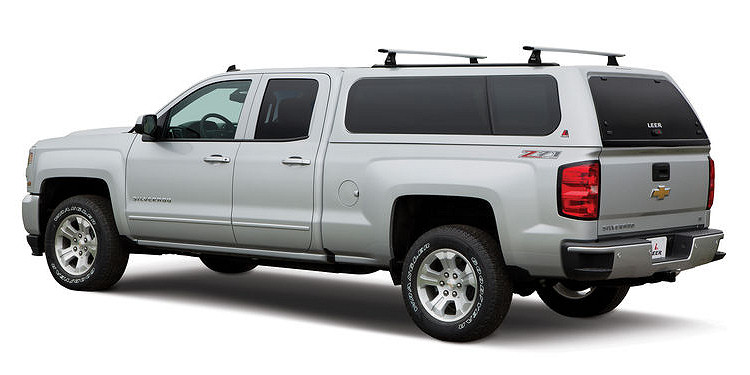 Leer 100XL Truck Cap
The 100XL goes SUVs one better, securing and protecting valuable cargo that doesn't belong in the back seat. A LEER custom-fit premium cap, the 100XL features SUV-style side windows with twist-out vents and an all-glass rear door with the LEER Twist Handle.
Insulated roof
Dark tint glass
Recessed LED third brake light
Frameless curved glass rear door
LEER twist handle lock with hinged weather cover
Fiberglass base rails
Side windows with twist-out vents and screens
Installation bulb seal
Features
Limited Lifetime Color & Structure Warranty
Automotive Paint
Custom Fit Design
Fixed Front Window
Insulated Roof
Dark Tint Glass
Interior Dome Light
Recessed LED Third Brake Light
Frameless Curved Glass Rear Door
Installation Bulb Seal
Side Windows with Twist-Out Vents and Screens
Skirted Sides
J-Clamp Installation Pockets
Fiberglass Base Rails for structural integrity
Rotary Latch System
LEER Twist Handle Lock w/Hinged Weather Cover
Options
Front Slider Window
Removable Front Picture Window
Removable Front Slider Window
Framed Slider Windows w/Screens
Keyless Remote (req. Twist Handle)
Additional Battery or 12V Dome Light
Automatic 12V Dome Light Switch
Interior Clothes Hanger (single or double)
Overhead Gear Net (req. roof rack)
Thule Aero Blade Roof Rack System
Thule Tracker II Roof Rack System
Thule Top Tracks Only
Thule/LEER Fairing
Interior Headliner (choice of color)
Overhead Storage Bin (req. headliner)
Americas Package
Acadia Package
Journeyman Package
Three-Outlet 12V Powerblock


* Price may vary depending on truck size and does not reflect option & installation.