!link rel="shortcut icon" href="/favicon.ico" />
Mid-West Truck Accessories
Welcome to the Mid-West Truck Accessories website. We specialize in the TRUCK / SUV / CUV / JEEP automotive aftermarket and are passionate about the accessory business. Our commitment is to provide you, our customer, with a great experience during and after the sales process.

Don't be fooled by the claims of many truck accessory stores and websites stating they have 200,000+ items in stock. Most of these companies special order everything from a distributor when they receive an order. Mid-West Truck Accessories purchases our primary products directly from the manufacturer. This provides you quicker delivery, quality tested products and lower prices.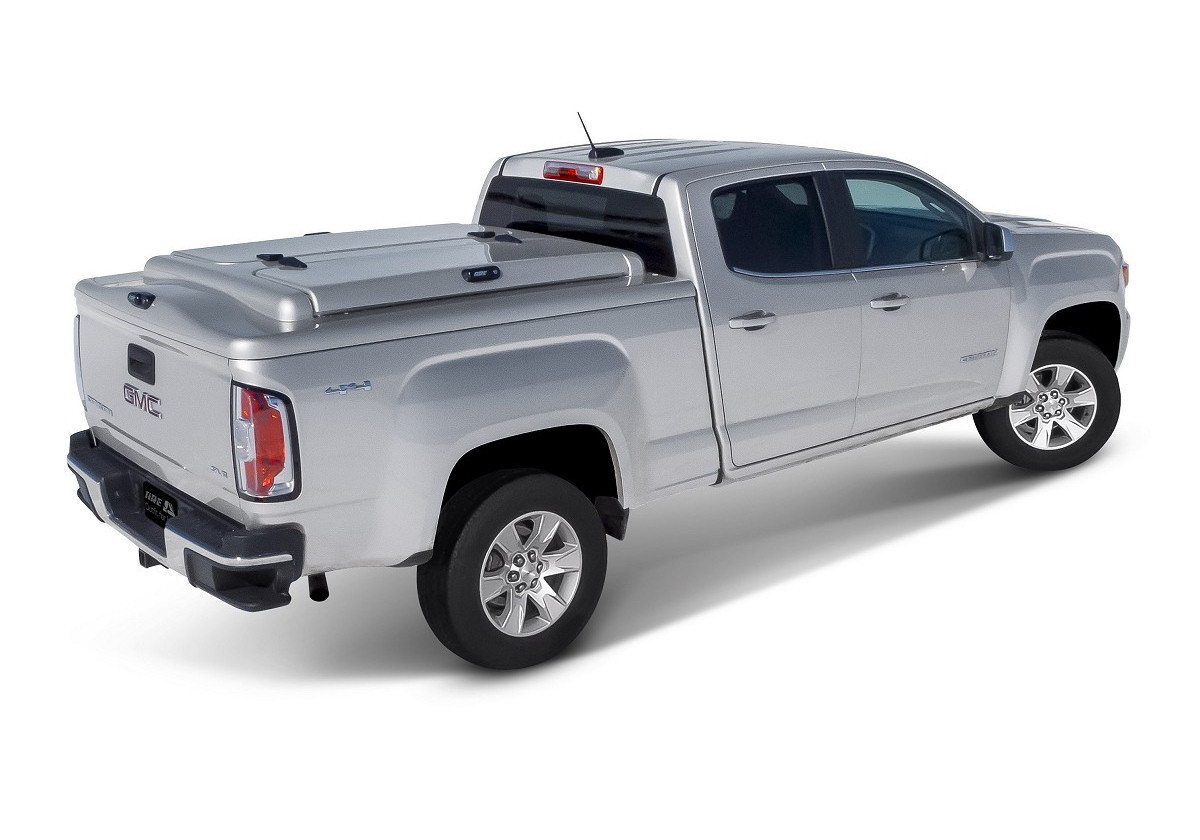 A.R.E. 3DL Tonneau Cover
A.R.E. is expanding its tonneau cover line with the new 3DL. This tonneau cover exemplifies another innovative design from A.R.E. that makes loading and unloading easier. The 3DL turns the bed of the truck into an organized and readily accessible tool container that keeps dust and other elements out.
Tonneau Construction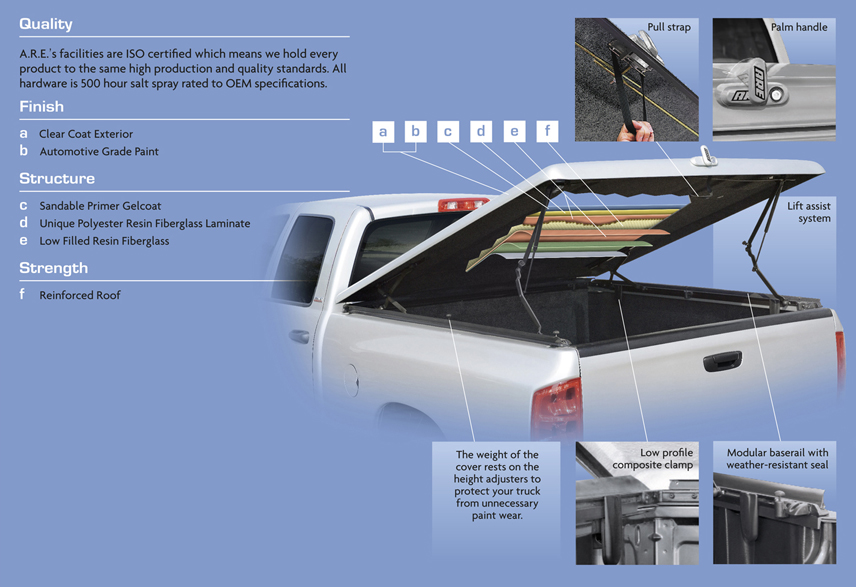 Features
Two doors on each side
The entire cover opens effortlessly from the rear of the truck using a hinge system at the front of the cover
Painted to match (automotive base-coat/clear-coat)
Features over four inches of storage room above the bed rail
Design offers the driver excellent rear visibility from the cab of the truck
Designed to keep products secure and out of sight
Options
Remote keyless entry.
LED strip lighting technology to illuminate the bed.